Our overseas Sixth Form students currently live locally with their own parent(s). From September 2019, we are pleased to be able to offer boarding.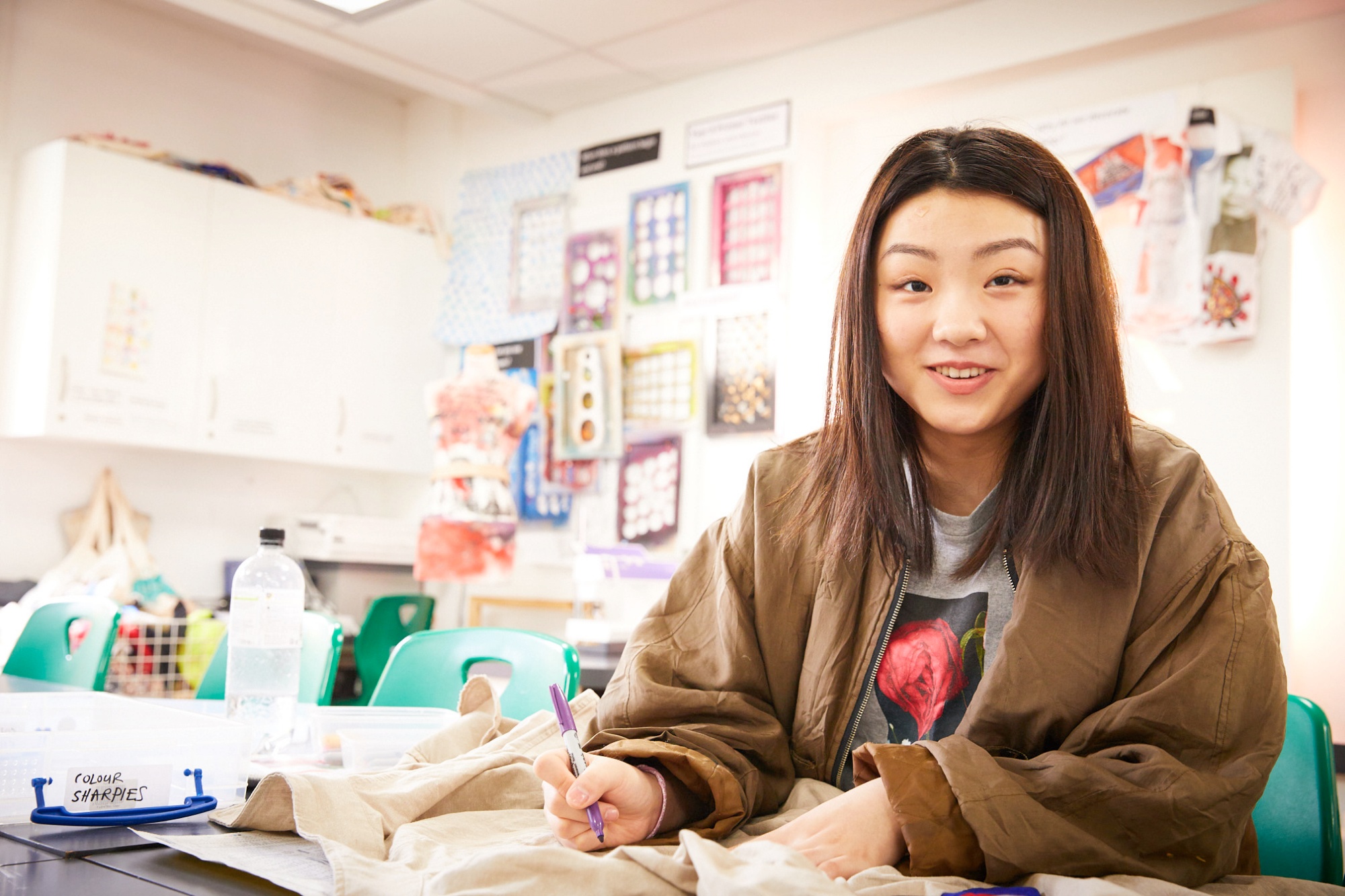 Guardianship
Parents of students in ourSixth Form who are resident outside the UK currently need to appoint an education guardian for their child in the UK.
An education guardian may be a family member, a family friend, a guardianship agency, or another responsible adult based in the UK.
Most overseas parents use a guardianship agency to act as education guardian. The responsibility for choosing an appropriate education guardian rests solely with the parents.On acceptance of an offer of a place in our 6th Form, parents residing outside the UK must complete an education guardianship form, which provides us with full details of the appointed guardian and the responsibilities they are undertaking.
AEGIS is the authoritative association for inspecting and accrediting guardianship agencies in the UK.
Boarding
In September 2018, the Cambridge Centre for Sixth-form Studies (CCSS) joined the Stephen Perse Foundation family of schools. The Stephen Perse Sixth Form will therefore be able to offer boarding to both international and UK-based students from September 2019.
Please contact our admissions team for further information.