Help make a difference.
Leaving a gift in your will to the Foundation, however large or small, will help us to extend access to the exceptional education we offer by funding financial assistance, such as student bursaries, and securing educational continuity for all pupils.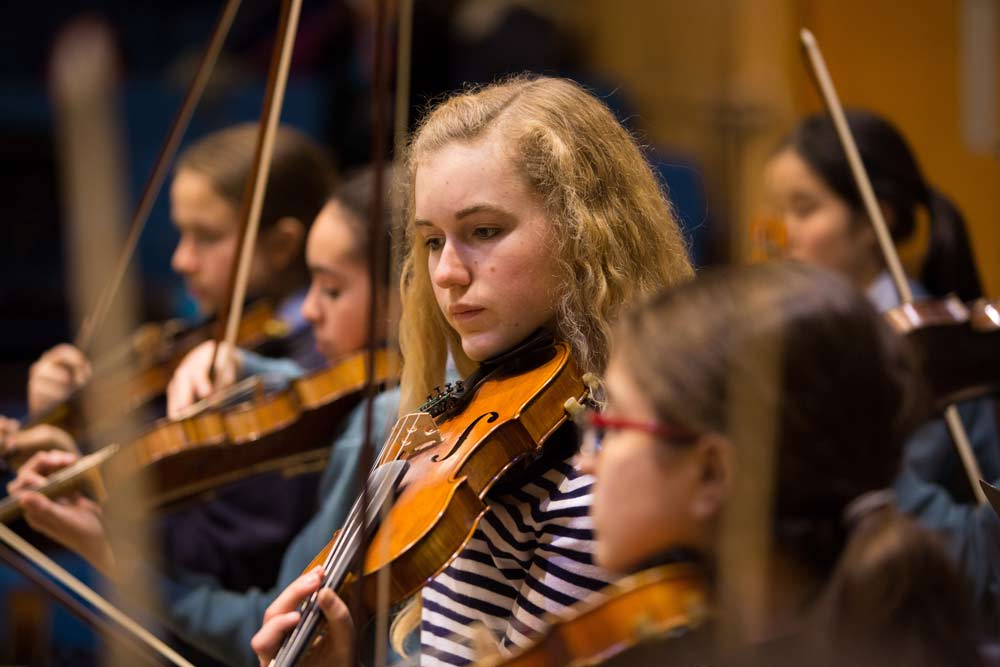 We currently offer a bursary scheme that covers up to 100 per cent of the fees at Rosedale House and our Senior School. The awards are provided, for the most part, from the schools' current fee income. We are now reaching out to the wider community to help us fund more bursaries and to ensure that we have enough hardship funding to support families who experience temporary financial difficulties during their time at the school.
Philanthropy has always been part of our history – indeed, we trace our roots to the 17th century will of philanthropist Stephen Perse. But we have no endowments and have always depended on the generous help of our friends and supporters. Legacies are one of the main ways in which former pupils enable the school to continue to provide educational excellence.
Making a lasting difference
As well as life-time gifts, many alumni have made a significant donation through a legacy to the Stephen Perse Foundation. As the Foundation is a registered charity, number 1120608, funds bequeathed to it in your will are free of inheritance tax in the UK. Donors should consult their financial advisor and/or solicitor for expert advice. There are tax benefits in other countries, though we advise alumni to consult a solicitor if considering making a bequest to the Foundation from outside the UK.
There are several ways to include the Stephen Perse Foundation in your will. We suggest you begin by consulting your solicitor, who can advise on the most appropriate steps for you. A legacy to the Foundation can be included in a will when it is first drawn up or added as a codicil to an existing will.
There are various particular means of making a bequest: a Pecuniary Bequest is a simple legacy of a specific sum of money left to a named beneficiary; a Residuary Bequest leaves all or part of the residue of your estate to the Foundation; and a Reversionary Bequest leaves your assets to a named individual for their lifetime, after which the whole, or a specified proportion thereof, reverts to the Foundation.
You'll find more information in our Legacy brochure and in our legacy QandA. If you would like to discuss making a bequest, please contact Melissa Santiago-Val , +44(0 )1223 454700, or fill-in an Intentions form.
1881 Society
We are delighted to offer membership to our new legacy society, 1881 Society, to those who have promised gifts to the Foundation in their wills.