Published on 13/09/17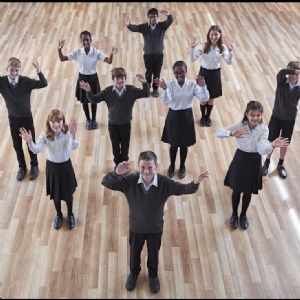 Innovative Diamond Model delivers 21st century single-sex learning for boys and girls at Stephen Perse Senior School in Cambridge.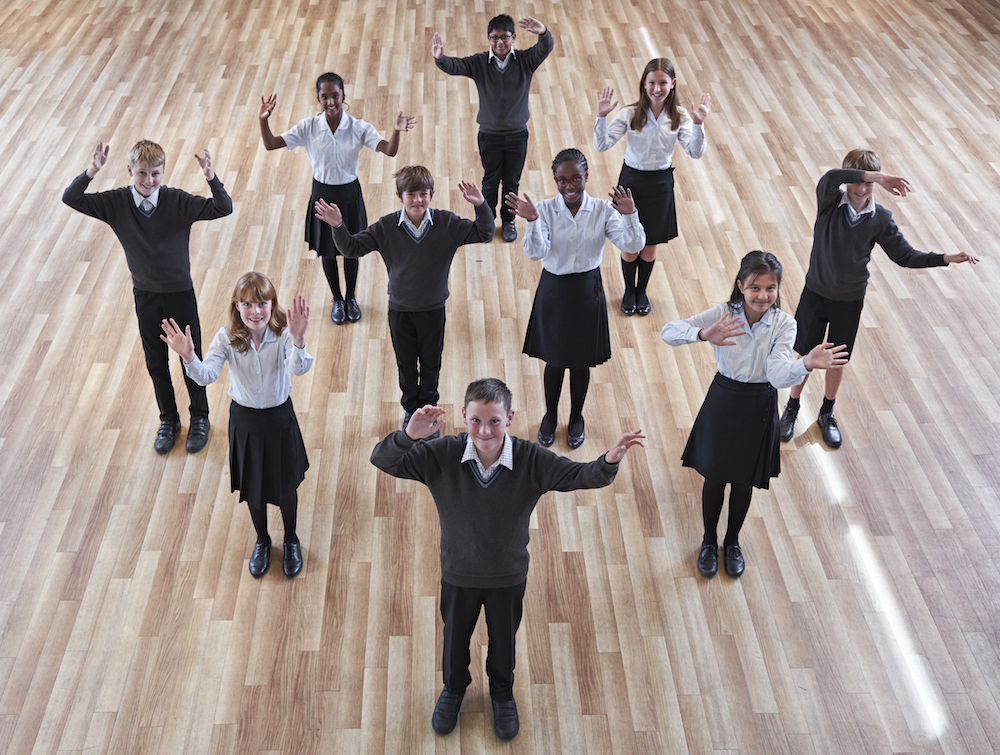 The beginning of the autumn term marked an important milestone for the Stephen Perse Senior School. For the first time in the 136-year history of the school, Year 7 girls were joined by boys as they embarked on the next stage of their educational journey. Rather than simply putting boys and girls into a classroom together and hoping for the best, the Senior School offers an innovative Diamond Model building on the strengths of this previously single sex school.
Tricia Kelleher, Principal of the Foundation, said: "We are delighted that our Senior School is offering a unique and distinctive learning experience in Cambridge. By combining the social benefits of a co-educational setting with the academic strength of single-sex learning, our diamond model offers the best of both worlds."
Leading the move to the diamond formation is David Walker, Head of the Stephen Perse Senior School. He said: "It is great to see boys joining the girls in Year 7 this year. This is such a historic moment for the Foundation. We have worked hard to ensure they all received a very warm welcome whether they join the Senior School from our Junior School, Dame Bradbury's or other schools in and around Cambridge. In addition to learning lots our young pioneers are having a great deal of fun."