For some, this can seem impossibly hard. For others, it is a straightforward choice. There is no one way in which students come to their own decision on their university course.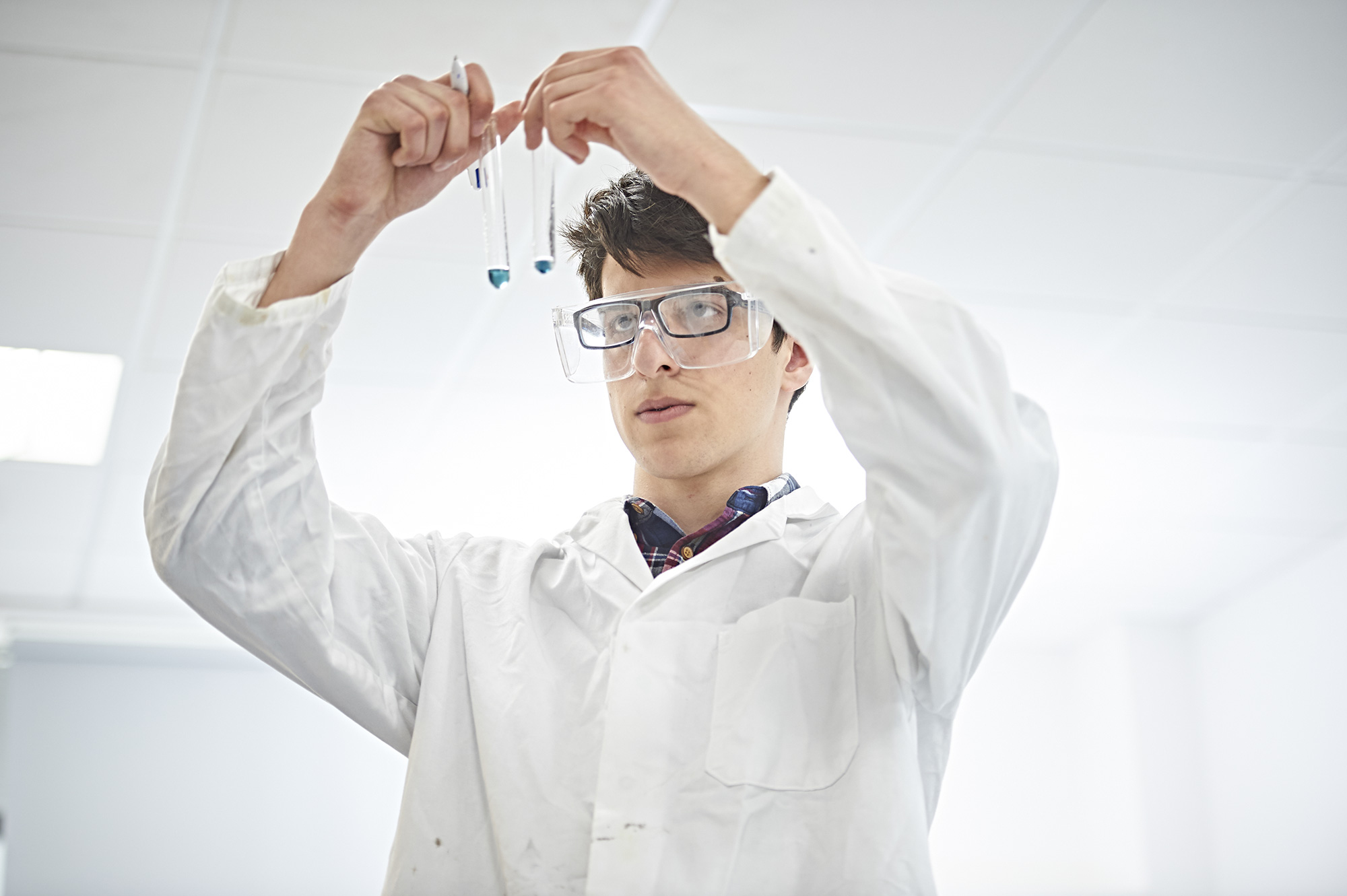 The important thing to remember is that careful research will help your child make their own decision in an informed way and to manage the important deadlines without causing stress. Some thoughts are listed below - but this is a very personal decision.
Courses
Which subject or subjects really enthuse you? 'Liking' something is not enough to get you through the three or more years of commitment required for a degree.
Does your enthusiasm come with the right level of ability?
Do you really know what is involved in undergraduate courses in your subject? Perhaps this is especially important when the subject is new to you for example, Medicine, Law or Anthropology.
Is there something that you need to study in order to fulfil a longer term career aim?
Universities
How close to 'home' would you like to be?
Do you want to experience life in London? This is a very different university experience simply because of its size.
Do you want to go to a collegiate university?
Are you considering the University of Oxford or Cambridge? Whilst these are not the best choices for all subjects, they offer a unique undergraduate experience. Read more in our section on applying to Oxbridge.
Is the cost of living a consideration?
What are the fees?
What is the bursary/scholarship support package?
Is there a particular physical environment that would be good for your leisure interests (e.g. hills for climbers, sea for sailors)?
There is the option of choosing up to five university courses unless applying for Medicine or Dentistry or Veterinary Medicine/Veterinary Science when there are only four choices. It is not possible to apply to both Oxford and Cambridge unless for an organ scholarship.
In order that each and every student is fully supported through the process, each subject area will have a member of staff who is the main point of contact for applications in their subject. In case of applying to a course that does not naturally fall into an obvious department, the Head of 6th Form will ensure that the student has a key contact. This will ensure each student has the best academic support for their chosen degree course.
Students are encouraged to seek the advice of their tutor and subject teachers. We have a lot of in-house expertise in this area. Students are also encouraged to contact university departments directly with questions. In fact, this sort of initiative is often praised by admissions tutors.
Each university department has its own website containing details of the application requirements for that course and other details such as the range of offers that they might give, the number of students on the course and how that department has been reviewed by inspectors. The websites are always the default source when there seems to be any confusion in information but it is vital to scour each and every hyperlink on the websites to ensure that an important point is not missed.
Sources of information
Sources of information
University/College websites – many of these contain specific advice on what the university is seeking from applicants for specific courses. They may also contain statistics such as applications to offers percentages.
University prospectuses – the online version is, however, the definitive version these days.
Course search: www.ucas.com.
For course comparisons, average grade profiles: www.unistats.direct.gov.uk.
www.unifrog.com - use your school access account.
Specialist advice books and DVDs are available.
Teachers, friends or relatives with recent experience at university.