We aim for parents and teachers to work closely together sharing information that will ensure every child feels safe, happy and secure by having their individual needs met.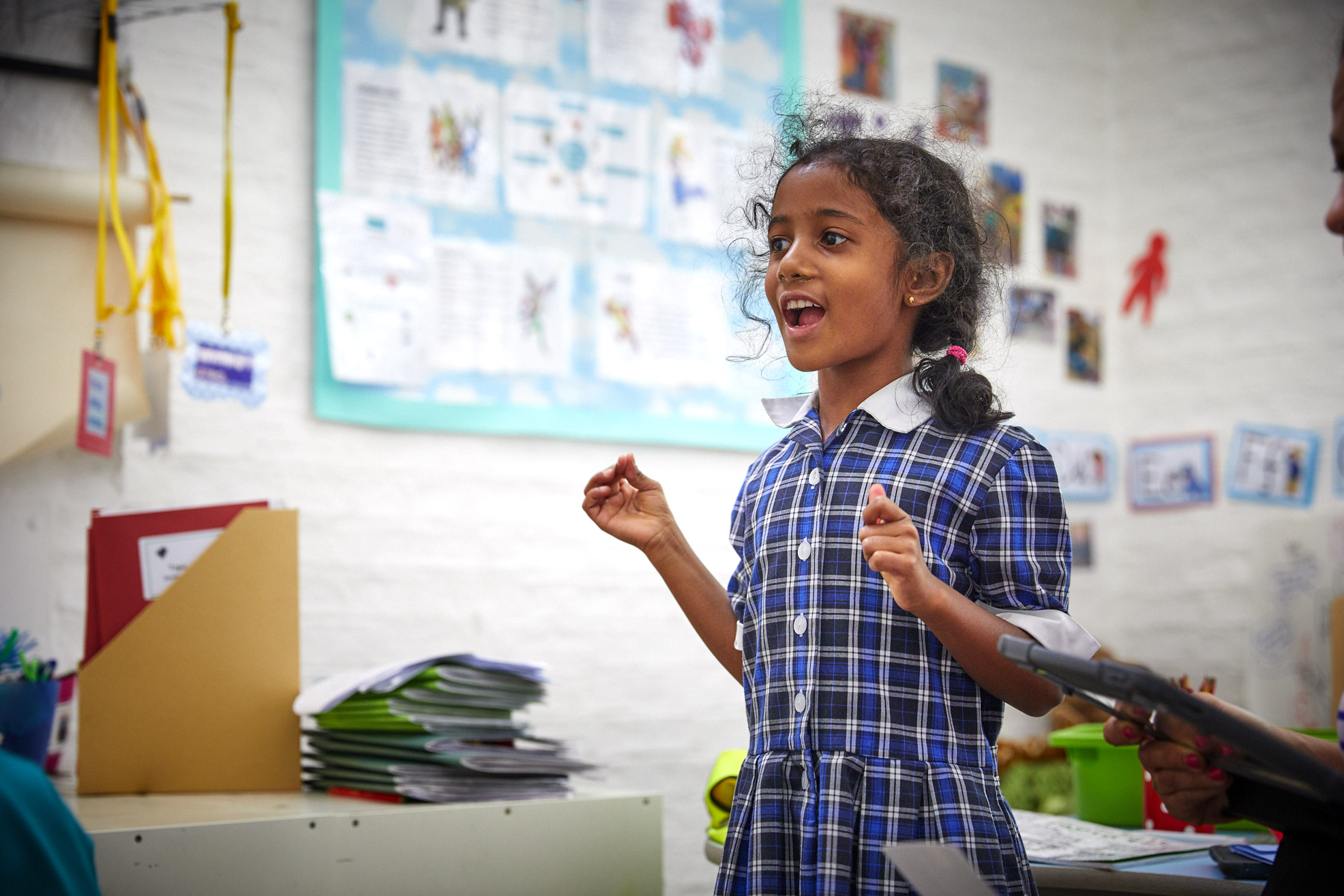 In Key Stage 1 children will be given a reading record book which forms a reading log for the children to note their daily reading in and out of class. If your class teacher has any areas with which you can give your child extra support they will note these here.
If parents have any academic or pastoral concerns about their child please arrange to see the class teacher directly or send the class teacher an email on their direct address.
EYFS Learning Journeys
The learning journeys in Early Years Foundation Stage (EYFS) provide a record of the children's learning in school. Children have a book where work created in class is kept centrally and all EYFS pupils have an online learning journal in Tapestry.
Using this online journal, EYFS staff can capture and share children's learning. Parents have access to their child's account and can see what their child has been doing in school. Parents are also able to upload images or videos where they have captured their child's success or learning at home to share in their child's learning journey.
Other ways we communicate what is happening in the classroom include regular Tweets about our learning, so do follow us.