Our Debating Society is primarily a student-led society, which aims to promote and endorse public speaking and debating.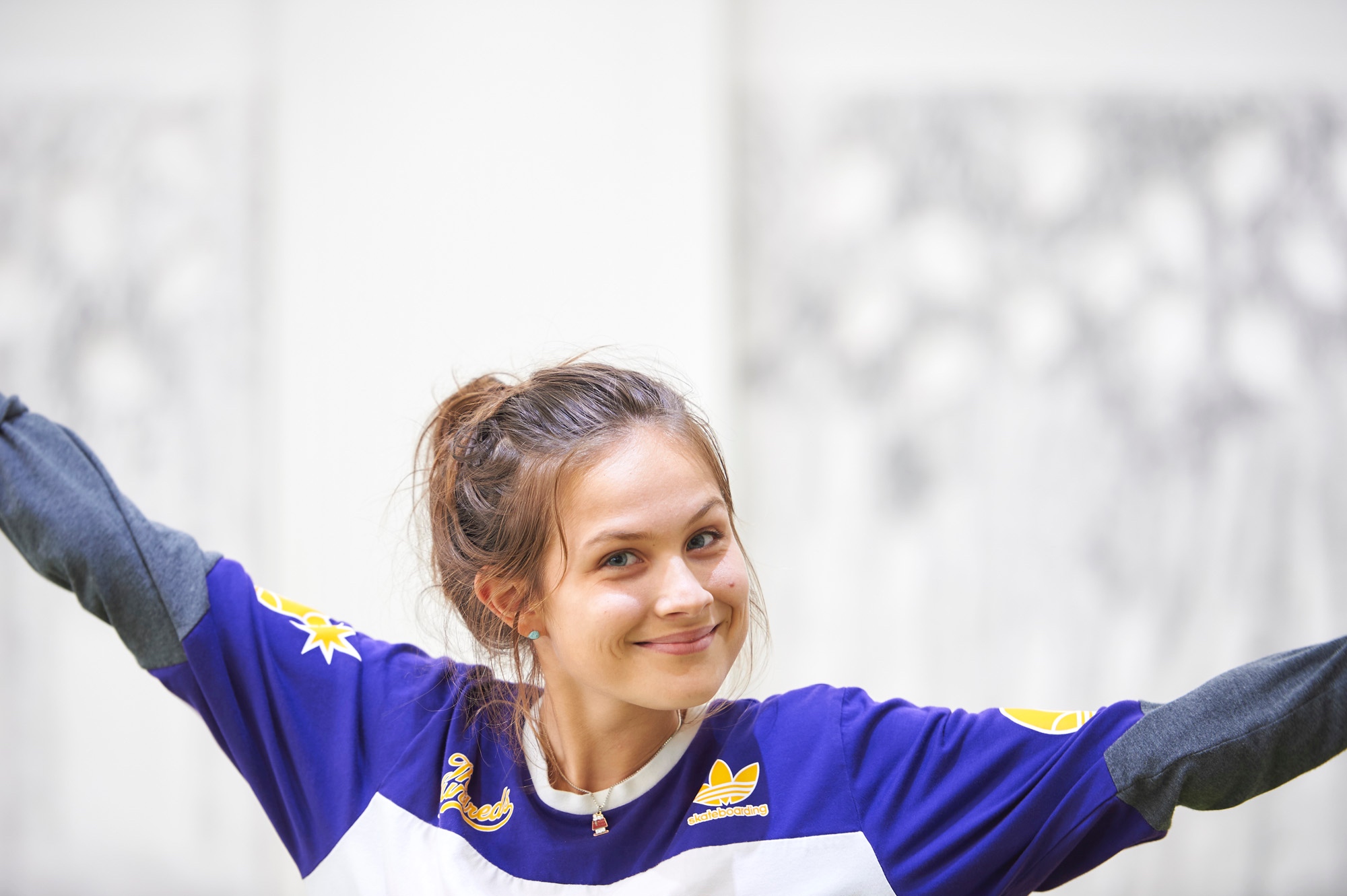 We meet once a week and debate a wide range of issues, such as This house would ban abortion or This house believes that it is impossible to be a good person in today's society.
We aim to cover a wide range of topics, some that challenge our members to think outside the box and be creative with their arguments and some that rely on a knowledge of current affairs and events. For those who do not wish to debate, the society provides open debates where students can simply come and watch.

We participate in local debating and public speaking competitions and we help to prepare people for this by running practice debates in which we practice the formalities of a real debate. So far this term, three of our members spoke in a public speaking competition and we hope to participate in several debating competitions in the coming year.