The Engineering Education Scheme (EES) is a nationally organised scheme run by the Engineering Development Trust (EDT).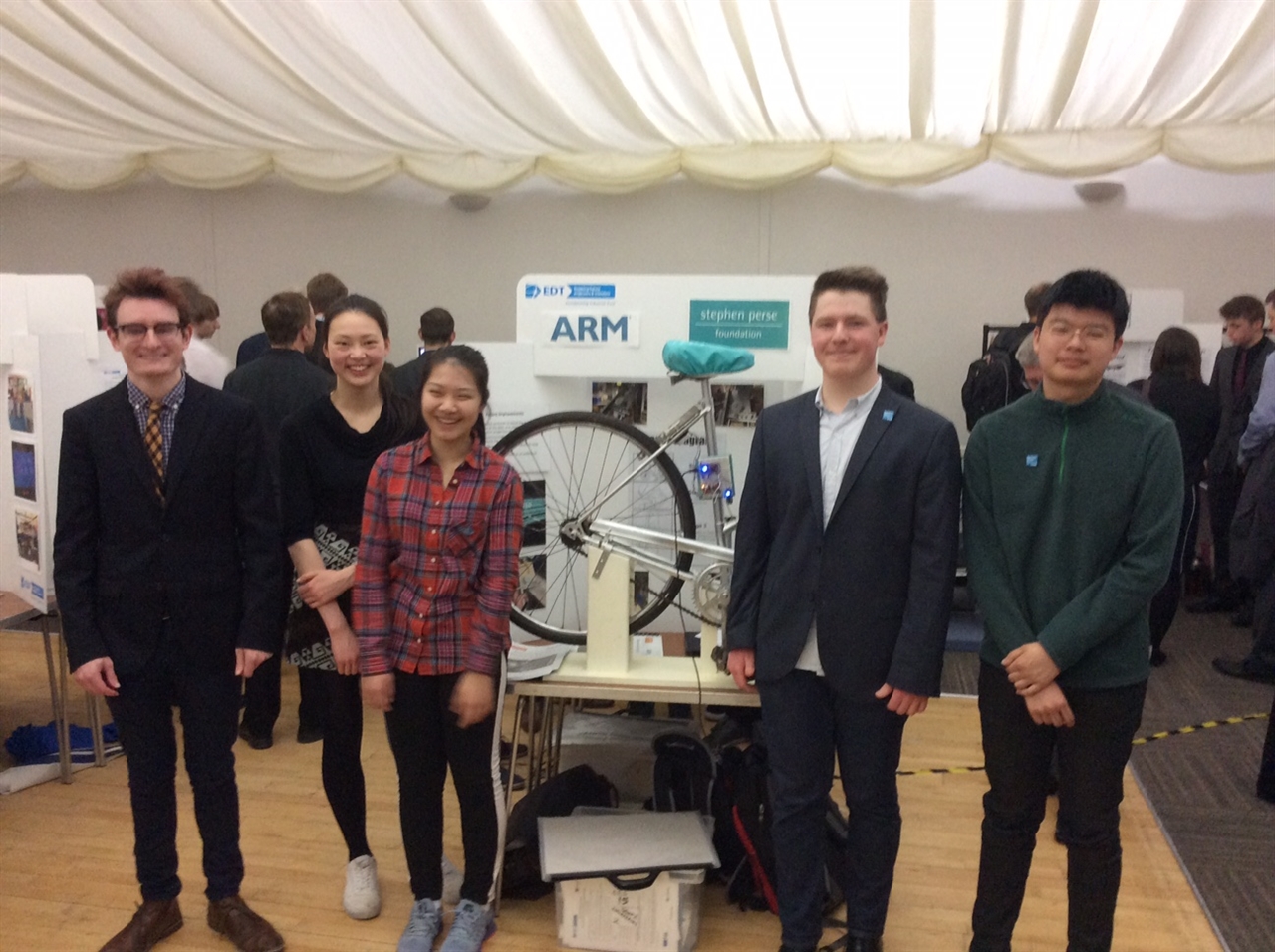 Our students work on a sixth month project with world-leading software company ARM – which is based in Cambridge.
If you are interested in the scheme, you will be invited for an interview by engineers at ARM. The main project work is undertaken after school on a weekly basis and during a two day residential workshop.
Recent projects
A new automated pill dispensing system for pharmacies, surgeries and hospitals – The aim was to reduce the time and money it takes to distribute regular medicines.
Improving bike security with ideas for an automatic bike lock – The cyclist would just walk away from the bike and it would lock automatically; on returning the bike can be unlocked with a mobile device such as a phone.
A BuddyBot for parents looking after very young children – This robotics project created a small roving device to monitor the playing activity of a toddler.
A prototype 'smart' chair for the work place – A chair that can monitor and correct bad posture.
Our teams create excellent prototypes and have been praised by ARM assessors for their attention to detail achieved to make the devices function so consistently, and we regularly achieve CREST Gold Awards for our work.