Everyone likes to hear what their teachers have been doing since they retired, left the school, or are still teaching at SPF. Take a look at some case studies below.
If you are a former member of staff and would like your case study to appear here, please let us know.
Maria Rees -teacher of Italian from 1976 to 1981

Maria passed away on 31 January 2018, and we were notified by alumna Sophie Stockbridge.
Celia Beadle- Chemistry teacher - Left 2014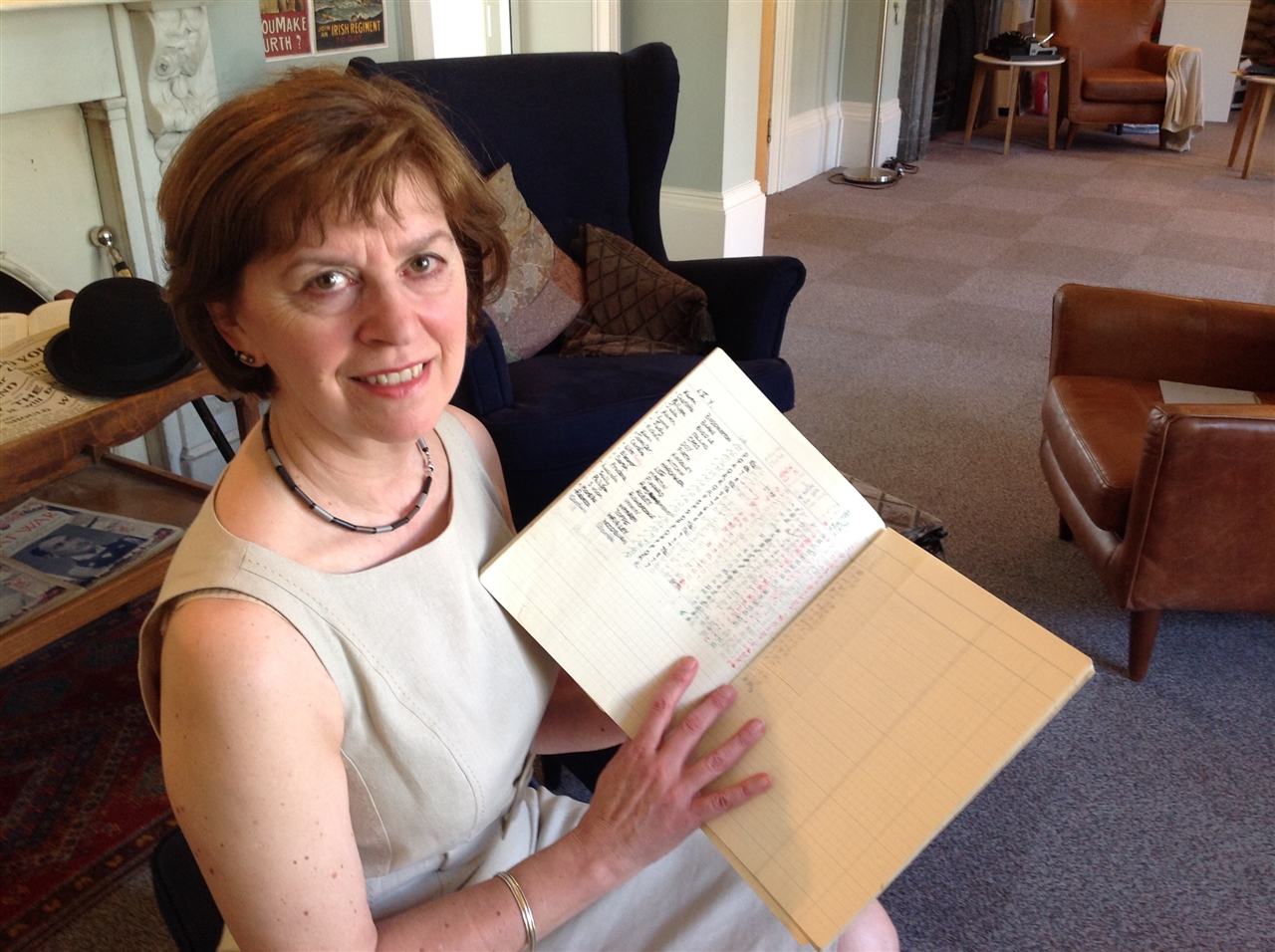 Celia joined SPF in 1976 shortly before getting married, and taught for eight years, before taking a career break following the birth of her daughter, Anna. Both Anna and Celia then rejoined the school in 1995, when she stayed until 2014.
Celia worked at the school during our centenary celebrations, and remembers Margaret Chamberlain fondly. She also worked with Sheila Lynn closely, who retired in 2013.
In this film made to celebrate her retirement, Celia recalls how she wasn't put off by teaching girls whose parents were Nobel Prize winners in her subject!
Julia Payne - History Teacher - Left 2015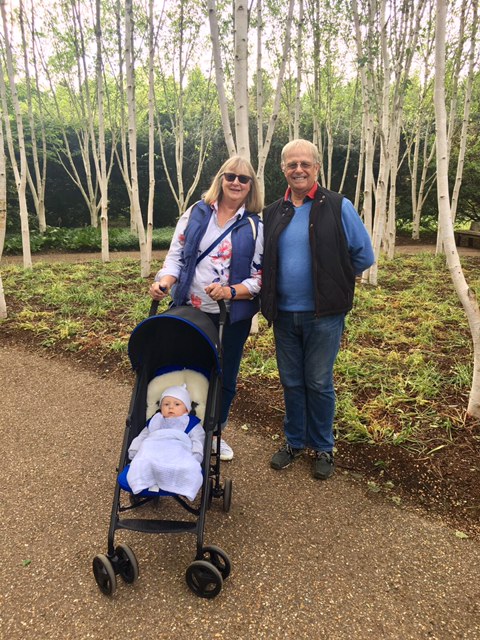 Julia was a history teacher at the school from 1997-2015.
Julia brought 'History to Life' for numerous alumni for 18 years, particularly as she has her own direct experience of working behind the Iron Curtain herself. In addition, for many years, Julia was the OPG Staff Representative, and has organised volunteers for Annual reunions for many years. A Russian speaker, Julia organised numerous school trips to Russia, Berlin and the famous Battlefields trips that many will remember.
We made a film for Julia to celebrate her career and contribution to the OPG. You will need a good Broadband connection to download this film prior to viewing.
Retraining as a teacher, her former life featured both a career in the army and 'a brief period in an agency that gave me enormous street cred, but which I can't name!'
Julia is now busy enjoying being a grandmother and continuing her love of History by volunteering at Anglesey Abbey (she is usually in the house on a Wednesday if anyone is passing) and her interest in the welfare of young people by volunteering for the NSPCC Schools Service.
Frank Brewer - Physics Dept. 1980 to 1998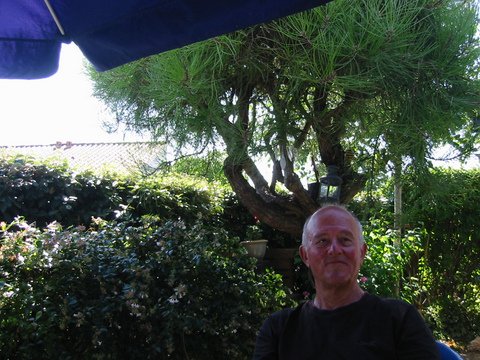 Spotting this I realised that I have been retired for more years than the most enjoyable ones at the 'Perse School for Girls'.
Meg and I still have our home in Cambridgeshire although we spend considerable time in the Vendee, plus grandchildren moments.
We are old people enthralled by these youngsters ranging from one year to almost ten and none too far away. Otherwise I might be spotted out on the Great Ouse or involved in some heroic DIY project.
I retain great interest in the development and advances of the school and wish you all well for the future.
Margaret Chamberlain - History Teacher - Left 1986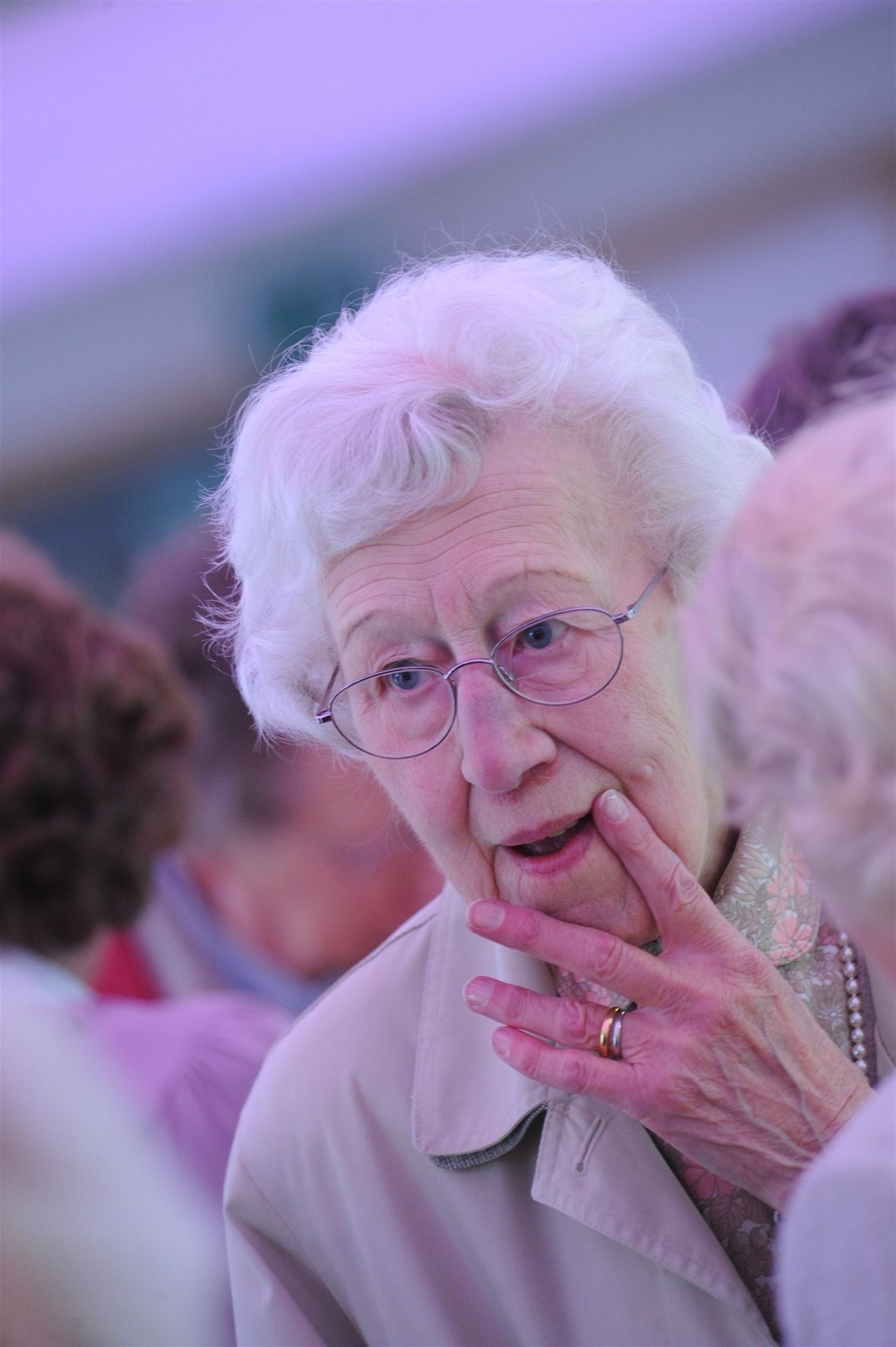 Margaret was far more than a history teacher. She worked at the school from 1951-1986, in a variety of roles - from setting up the careers department, to acting Head in 1980.
In January 1951 Margaret joined The Perse School for Girls as Head of History. Margaret's career at the School was to last 32 years and, during that time, she established a careers department (1961), served as deputy Second Mistress (from 1966), took over as Head of Sixth Form (in 1973) and, in 1980, served as acting Head for six months between the departure of Miss Bedson and the arrival of Miss Bateman. She was a member of the History Committee of the Secondary Schools Examination Council, served as a moderator for the Cambridge Local Examination Syndicate's O Level History papers and was active in the local branch of the Historical Association and the Council for Education in World Citizenship.
Most of all, we know what an impact Margaret Chamberlain had on her students - an incredibly supportive advocate for supporting people from all backgrounds to apply to university - Margaret was held in high-esteem by many.
When Margaret passed away in 2013, we decided to dedicate the Annual Reunion to her memory. We produced a booklet of quotes and memories from alumni, and at the event, Prof Christine Carpenter from the University of Cambridge (and an alumna and former student of Margaret's), gave a keynote speech in her honour.
Mary dicken
Since I retired from the Perse, I have not been idle and have done some lecturing for
the WEA and U3A, acted as a tour guide for a local company and helped with
various local history projects. I have written or co-written six history A level textbooks
and am currently at work on the Crusades, reflecting my return to the Middle Ages,
neglected since I left university.
On a personal level I have seen both my sons married (at last) and have two grand-
dogs and three granddaughters, the latter now aged 8, 6 and 4. But In the Night
Garden remains a mystery.
Paola Moore - Italian Teacher - Left 2014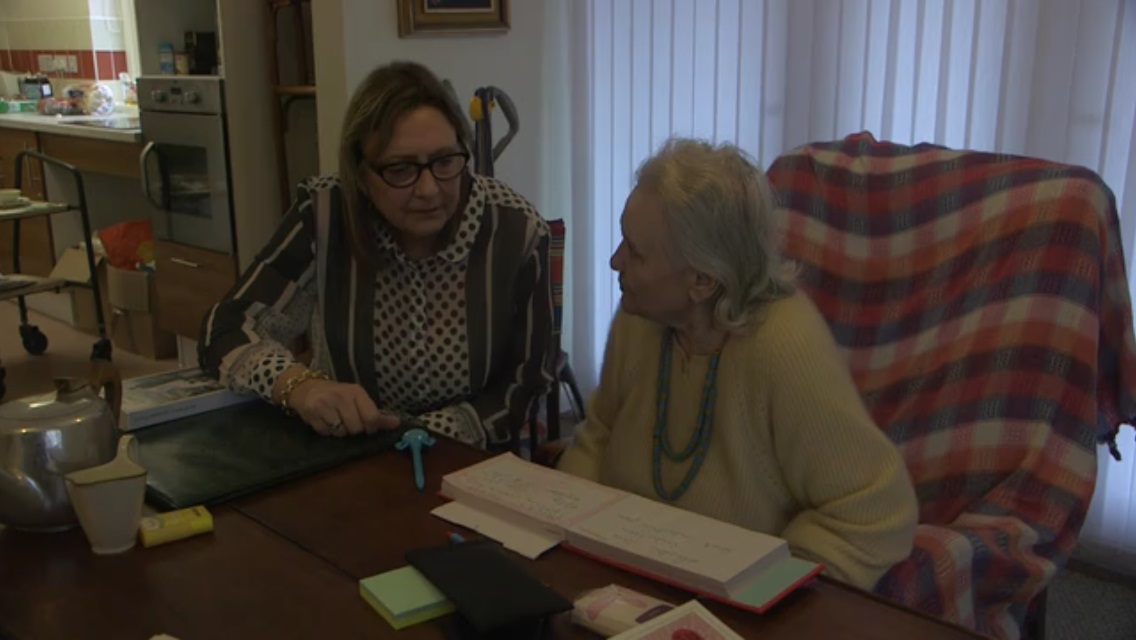 Paola taught Italian at school from 1999-2014.
Italian-born Paola lived in Sardinia until 1984 and many happy memories of her as a teacher originate from her stories of life here, and importantly, the food!
Famous for making cakes among alumni and colleagues, we made this film about Paola for her retirement, featuring interviews with colleagues, current students and alumni.
We made a film about Paola when she retired, which you can see here. https://www.youtube.com/watch?v=DzR-rXoEc5s
Paola has been volunteering for AgeUk since her retirement, and is featured in this film (((http://www.cambridge-tv.co.uk/age-uk-volunteers/))) to promote the charity (you can also click on the image below to view the film).
Rob Percival - Maths Teacher - Left 2012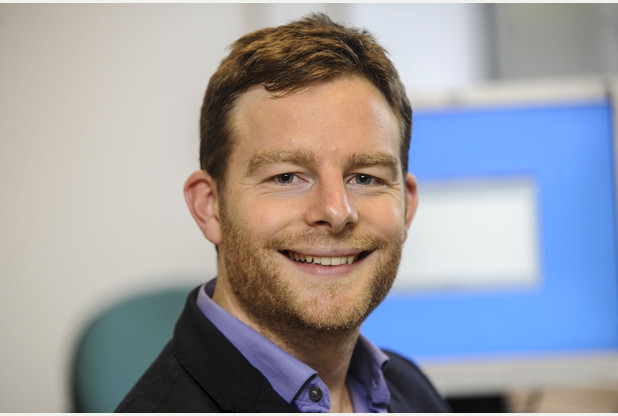 Rob Percival taught maths at the Stephen Perse Foundation until 2012 and today runs Codestars, which make online courses in web and app development. He is one of the top-selling online instructors of all time.
His courses are some of the best selling and highest rated available, and over half a million people around the world have taken them.
Rob uploaded his first course, The Complete Web Developer Course, in June 2014. 300,000 people have now taken the course, and his second course, The Complete iOS Developer Course is close behind with over 250,000 students.
Judith Findlay :Teacher of English (1979-1981) Head of English (1981-2001)
It is some while since I retired but, rather like Frank Sinatra, I keep having encores at Stephen Perse teaching Sixth From only. My last appearance was this summer.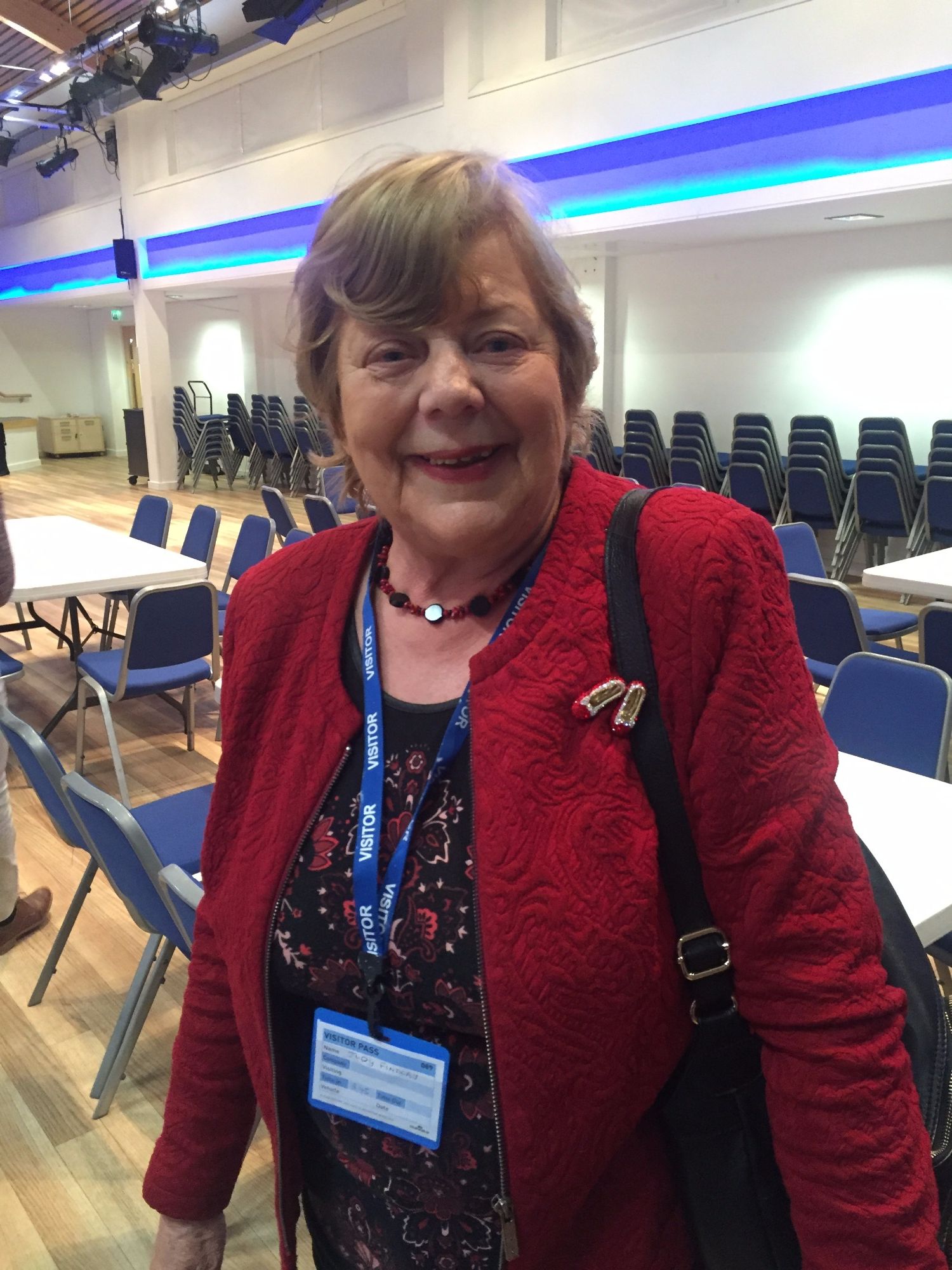 Apart from this, I run two book clubs and am an active member of the U3A. I have travelled widely. My Foreign Office son was posted in Thailand for 4 years so that made a good jumping off point. I have enjoyed teaching poetry to people of 50+- one is 99- at a Retirement and Education Centre in Bedford.
Above all, I am a grandmother of four-14, 11, 4 & 2. Sadly only one girl. At the moment they all live in London so I can take them to the theatre and even tutor them for exams, but only when asked.
I enjoy visiting my son Tom's North Norfolk cottage - part of the spoils of Groove Armada which is still flourishing.