We pride ourselves in providing an education that matches the needs of each individual child.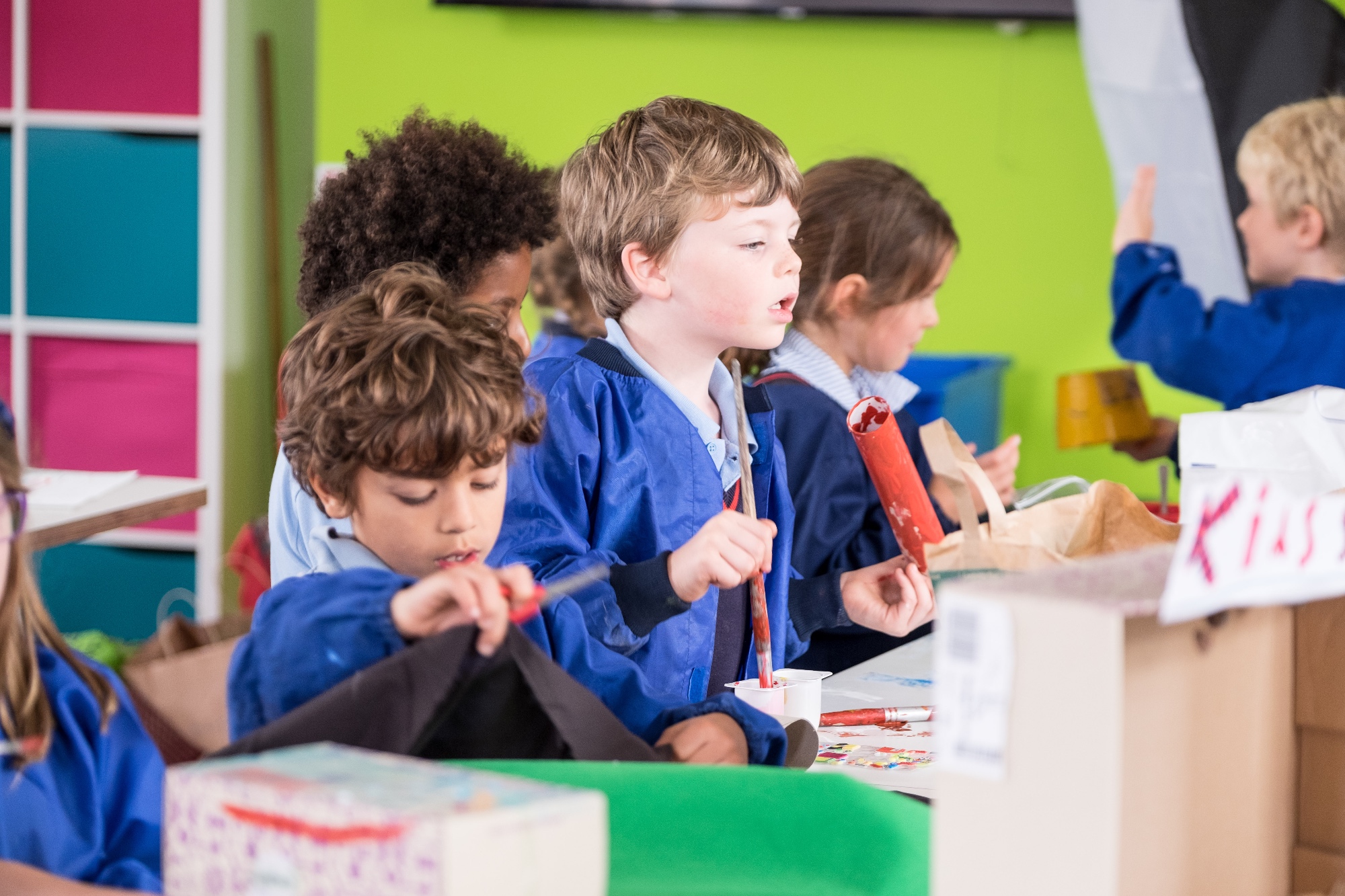 In order to ensure that we provide the best start for each child, we gain an overview of their learning experiences prior to starting school. Our All About Me session forms part of a wider transition programme for all new starters and gives us an idea of your child's interests and their development so far.
If your child attends, or has attended, a different nursery setting it is very useful for us to look at their development records or learning journey. We would be grateful if you could bring these with you on the first day of school.
This background knowledge helps us to build a picture of how each child learns best and enables us to plan activities to meet individual interests and needs from the start.