Having made the choices it is necessary to complete the UCAS application online at www.ucas.com.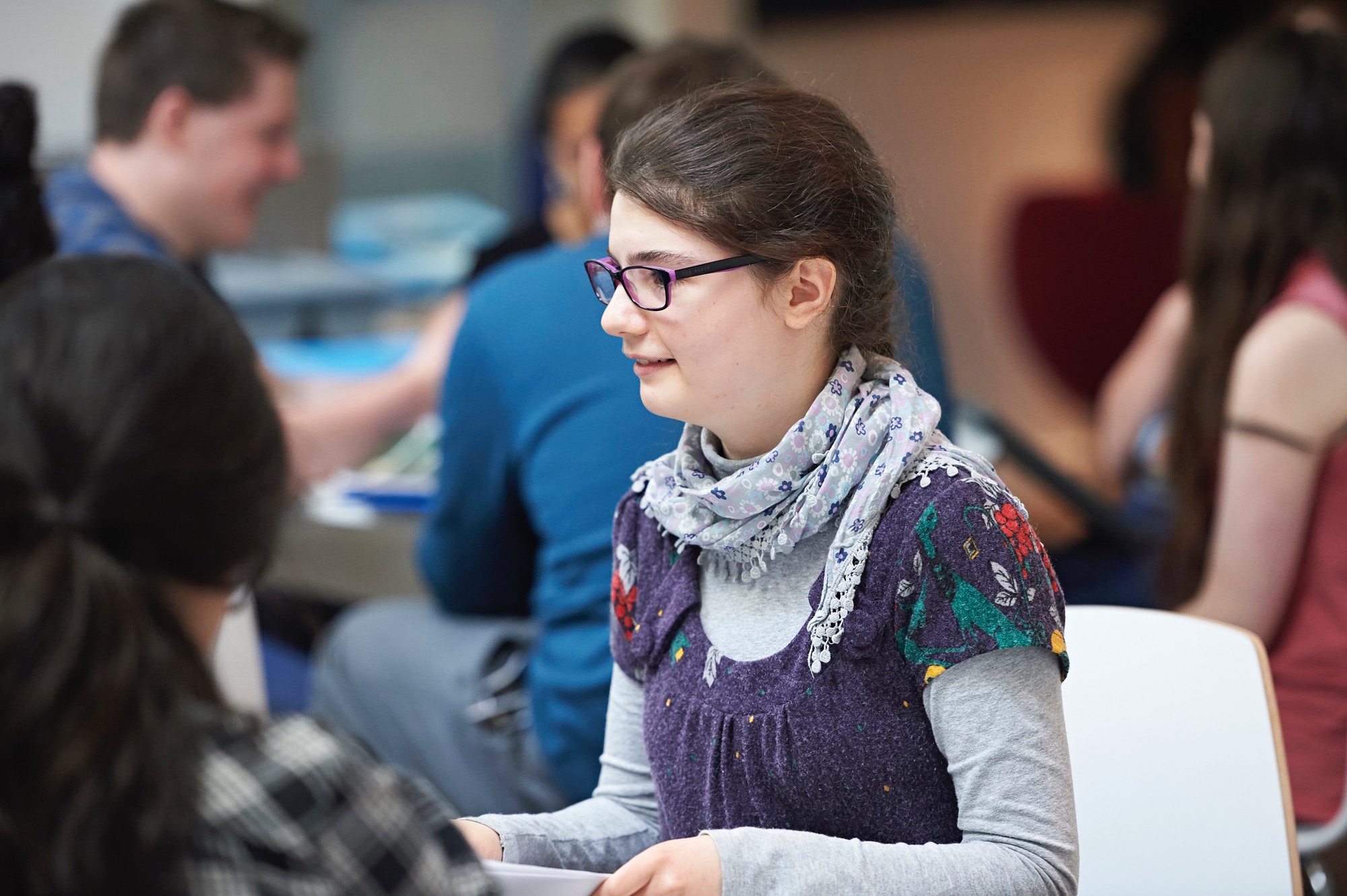 The Stephen Perse 6th Form College gives access to its students by issuing a "buzzword" during June of L6th. This enables an application to be logged with the College's cohort. Full instructions including some screenshots are issued by email to the students along with some specific details about how to enter information about qualifications gained at previous schools, drama, music qualifications, entering module results etc. These are quite complex instructions and care should be taken to follow them step by step in a calm environment and not in a hurried manner with lots of distractions around.
Applicants will need to be ready to give contact details, qualifications, make university and course choices, and provide a personal statement. Time will be dedicated to this in the tutorial support offered at the end of the L6th and the start of the U6th. Please note that all personal statements are checked by UCAS for plagiarism as part of their standard process and students are responsible for making sure that their application is error-free.
It is possible to make changes to the application at any stage before the form is 'submitted' to UCAS. We check the qualifications as entered on the form, and write the reference including predicted grades. We will have asked all students to provide us with detailed information so that we are fully aware of their achievements both in and outside of the College. Each student will talk through their application with the Head of Sixth Form and draw any particular information to his attention so that it can be considered for the reference.
The reference is, in part, a response to the personal statement so it is very important that the deadlines for this process are closely adhered to. We can only run as fast as the applicant allows us in this respect.
Students can make between one and five choices (four for medicine, dentistry or veterinary medicine). If fewer than the maximum number of choices is made when the form is submitted, the student can add further choices up to the maximum at a later date, before the UCAS deadline.
The College sends the form to UCAS who will confirm that they have received it in an email to the student within a couple of days. If, for any reason, a mistake was made on the form then this can be corrected by communication with each individual university. It is not be possible to change the university or course choice at this stage, however, unless the student is quick to intercept the form before UCAS sends it out to the universities themselves.
Each university will consider the application and then communicate with the student directly. This could be to give an offer conditional upon U6th results or to give an invitation to attend an interview. Sometimes, they will ask for GCSE or AS examination certificates or evidence of other qualifications that have been declared in the application. This is simply part of their checking procedure and no concern should be felt. Please note that all public examination results must be entered – a grade must not be left off under any circumstances.
It is, of course, possible that a university will send a rejection either after an interview or simply straight away. It would be easy for a student to take this personally but please realise that the system is highly competitive and the admissions tutors have to take a very wide range of information into account. The system is certainly not perfect but please be encouraged to know that everyone concerned tries their best to ensure that the correct decisions are made. In the end, things do work out. We appreciate that the process is not always an easy ride but we are here to support you through it. If a student is unfortunately rejected from all the universities on the form, they can use the UCAS 'extra' service to apply, after the deadlines, to further universities.
The UCAS website (www.ucas.com) provides excellent information to students and parents about the whole process including how and when to respond to the offers and what to do on the results day in the Summer.