Being at our 6th Form is less about being taught and more about intellectual discovery – and we get excellent results.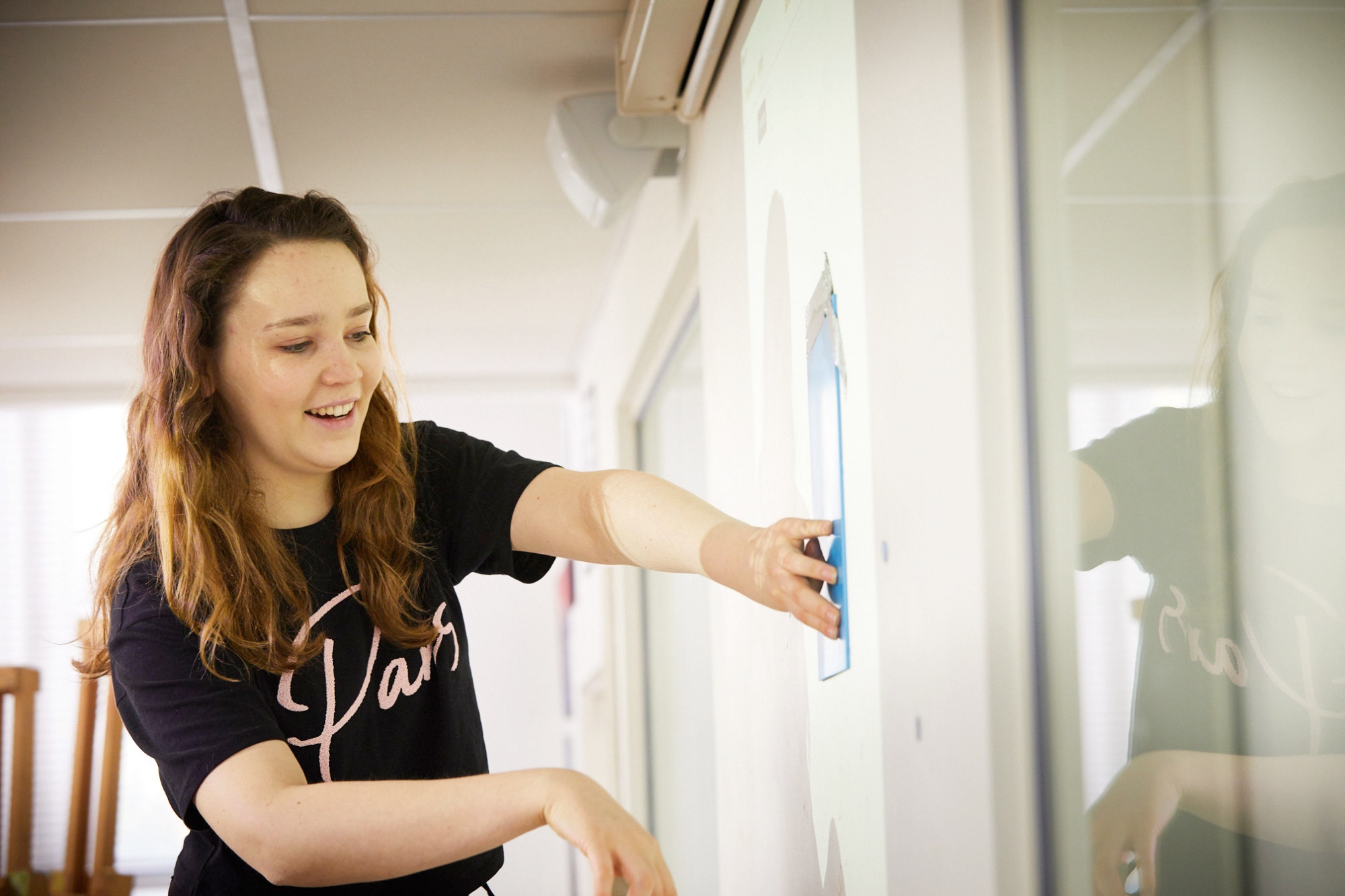 We won't simply walk you through a course syllabus – we want you to share ideas, explore around and across subjects, take unexpected directions and break new ground.
With us, you'll become an independent thinker. This approach is a great foundation for study beyond 6th Form and is greatly valued by universities.
Encouraging independent thinking skills
You'll be able to stimulate your curiosity and stretch your mind in our Theory of Knowledge and enrichment programme. All our students take part in these. They are specifically designed to challenge the way you think, broaden your horizons and increase your confidence.
We want you to develop at your own pace, so if you are finding the going a bit tough or want to push your boundaries a little more, you'll always get all the support you need.