There are many things you'll want to know when you start. There are also a good number of people to get to know too – around 75 in your Year 12 group, plus the Year 13 students and our staff.
Induction day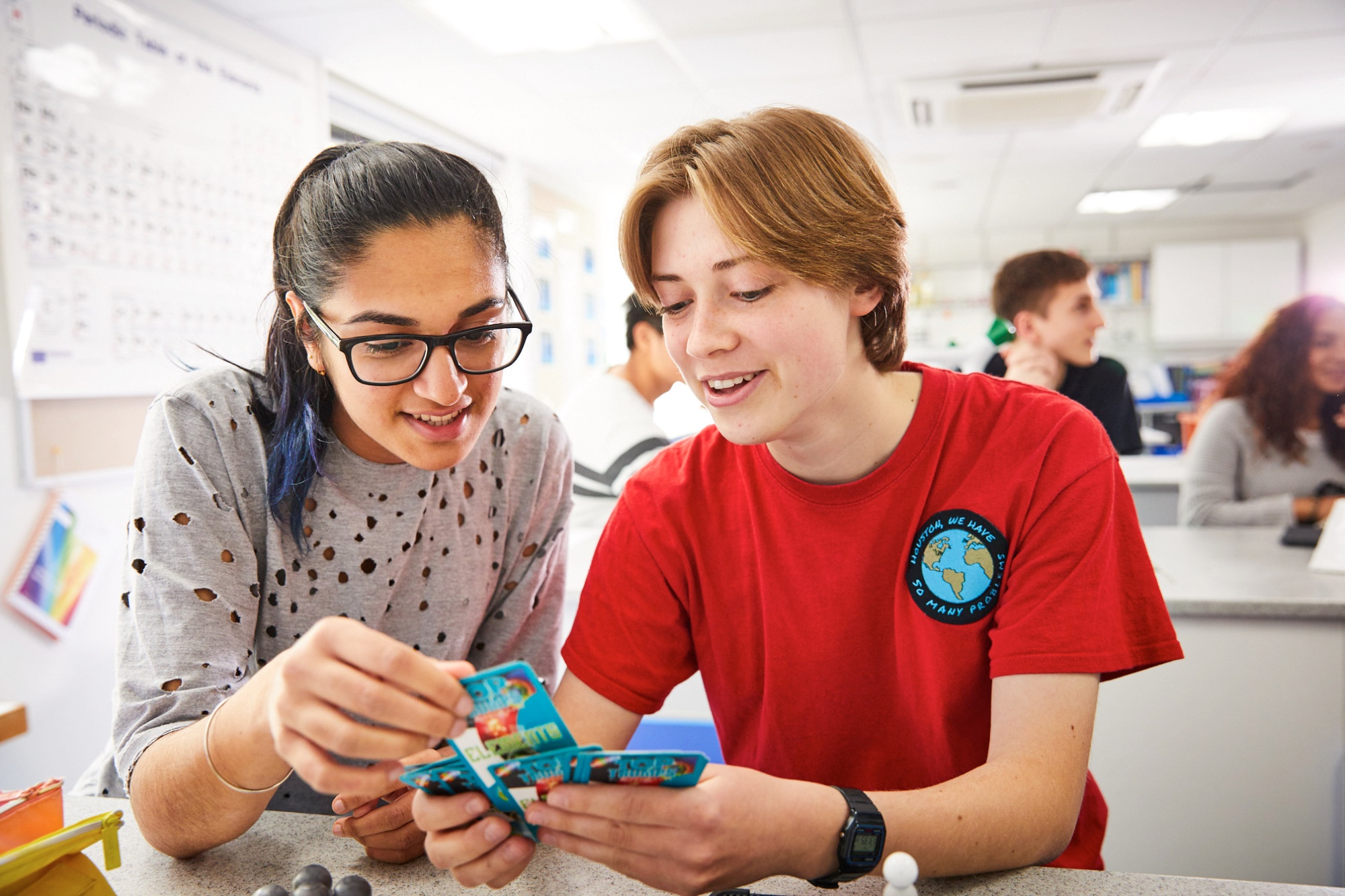 We organise a day just after GCSEs are over, when you can meet each other and get to know the 6th Form. It is very informal. There's a chat from our Head of 6th Form and our Deputy Head, who runs the day and will take a lead looking out for you in Year 12, as well as the Student President Team.
You'll also meet a teacher from each of your subject areas. Of course, we'll sort you out with what you need in administration – but you probably just want to get used to being in the 6th Form. We designed it to be a stepping-stone to university and we think we have it pretty much right (at least, that's what we're told).
Start of term
When we welcome you into the Year 12, things start up quite quickly in the classroom – but we know you need a bit of time to get to know the pattern of the day, coming and going from the building and using our computer network, library and other facilities.
You also need quite a lot of time to get to know each other. With students joining us from a variety of school, we hold a few social activities to help with this, including an induction dinner – fairly formal dress – organised by our own Student President Team.
"The sense of community makes it more than just a place to study, it's a great place to socialise and make new friends."