Meeting tight deadlines is part of the job description for any budding journalist. It can be hard enough if your publication is printed in only one language but becomes a real challenge when you need stories in seven or eight different languages, all on one day.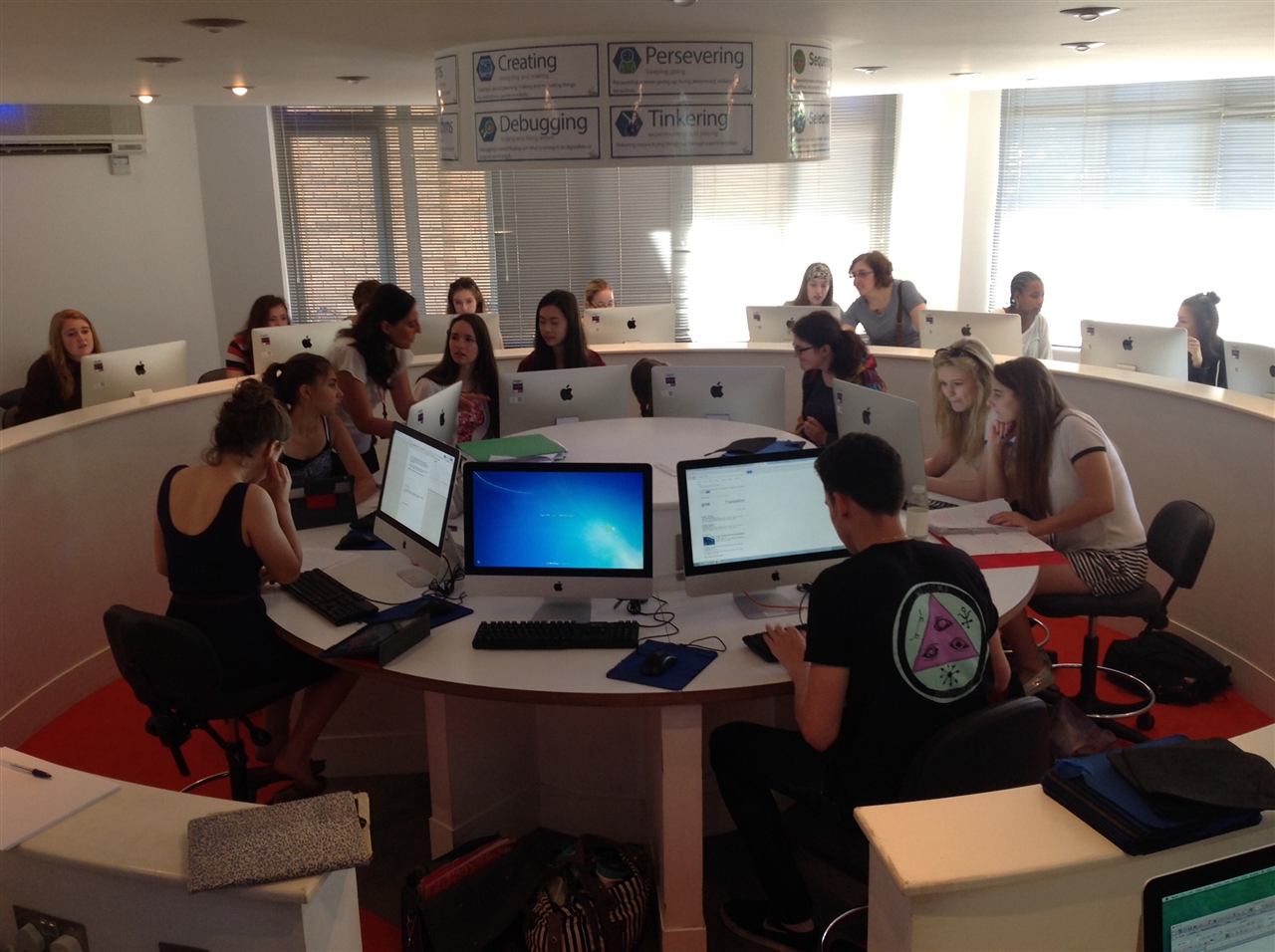 Each year our Modern Languages students take a day out of their normal timetable to produce a sweep of the world's news items in a range of languages.
They are joined by students whose first language may not be English – maybe Korean, Italian, German or Mandarin Chinese instead – to produce The Pelinguist which is published in print and online, including in eBook format.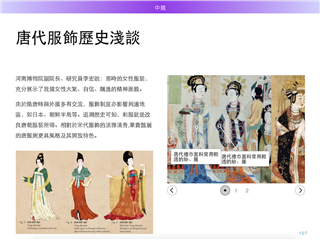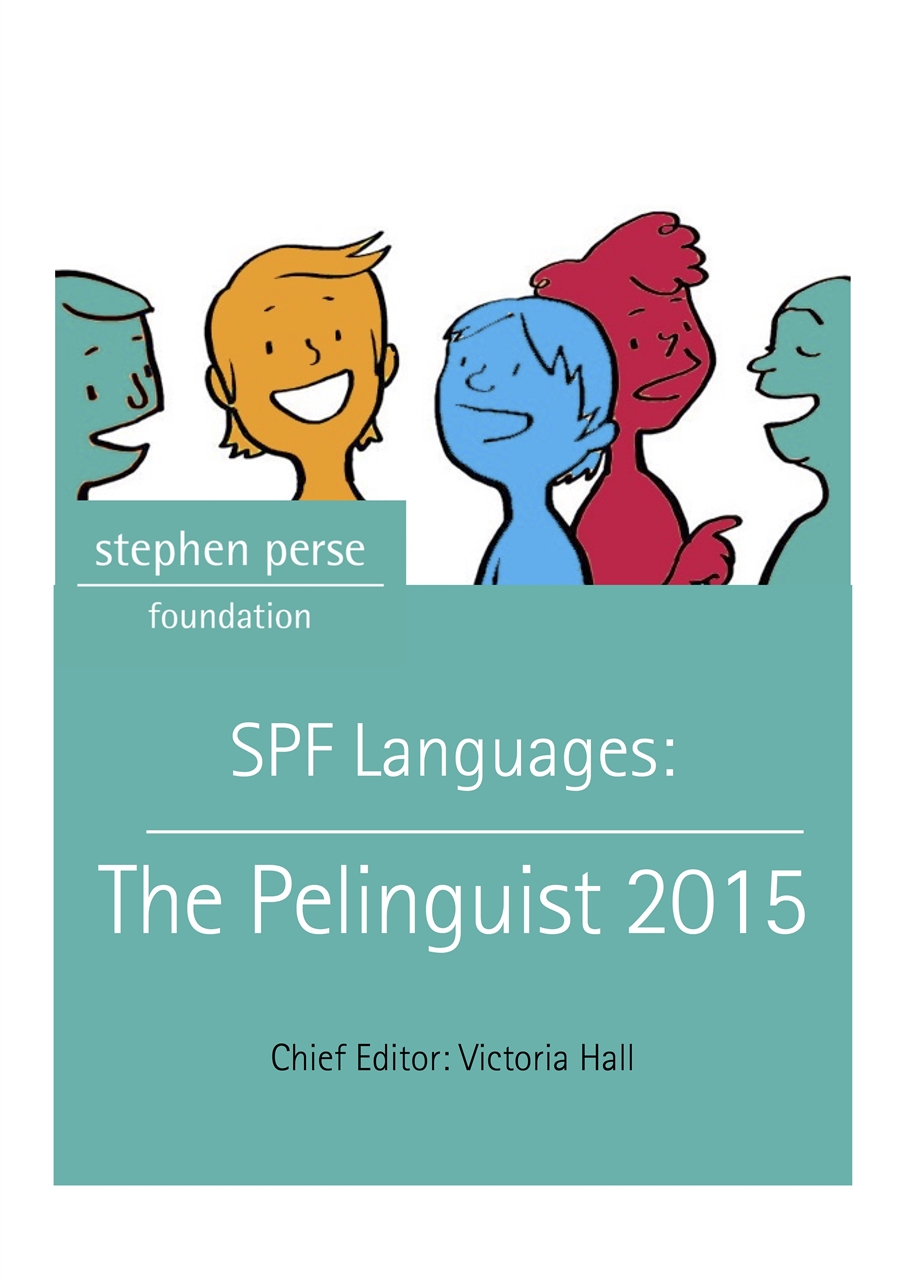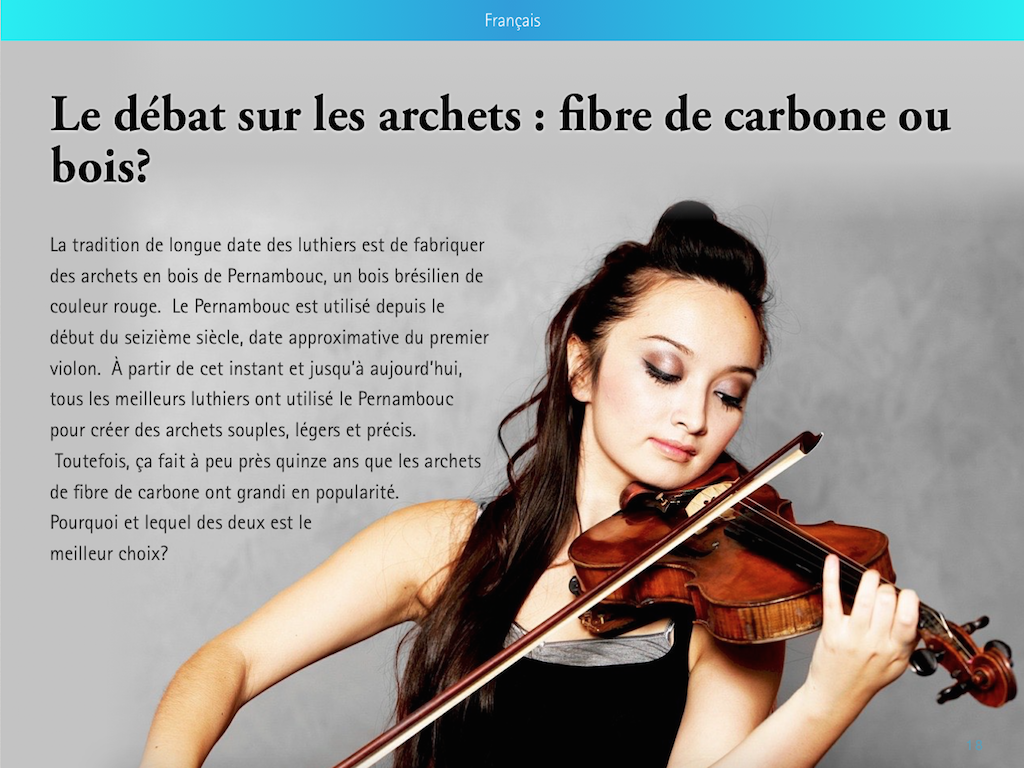 "I just wanted to say (a little late) thank you for organising NewsDay. I enjoyed it immensely; especially the slightly chaotic atmosphere which really helped to create an authentic experience of writing for a newspaper! The effort you put into the whole day was clearly evident; right down to the delicious cake."