Our 6th Form is alive with the sound of music, whether it's pop, jazz, classical, instrumental, choral or orchestral – there's something for everyone.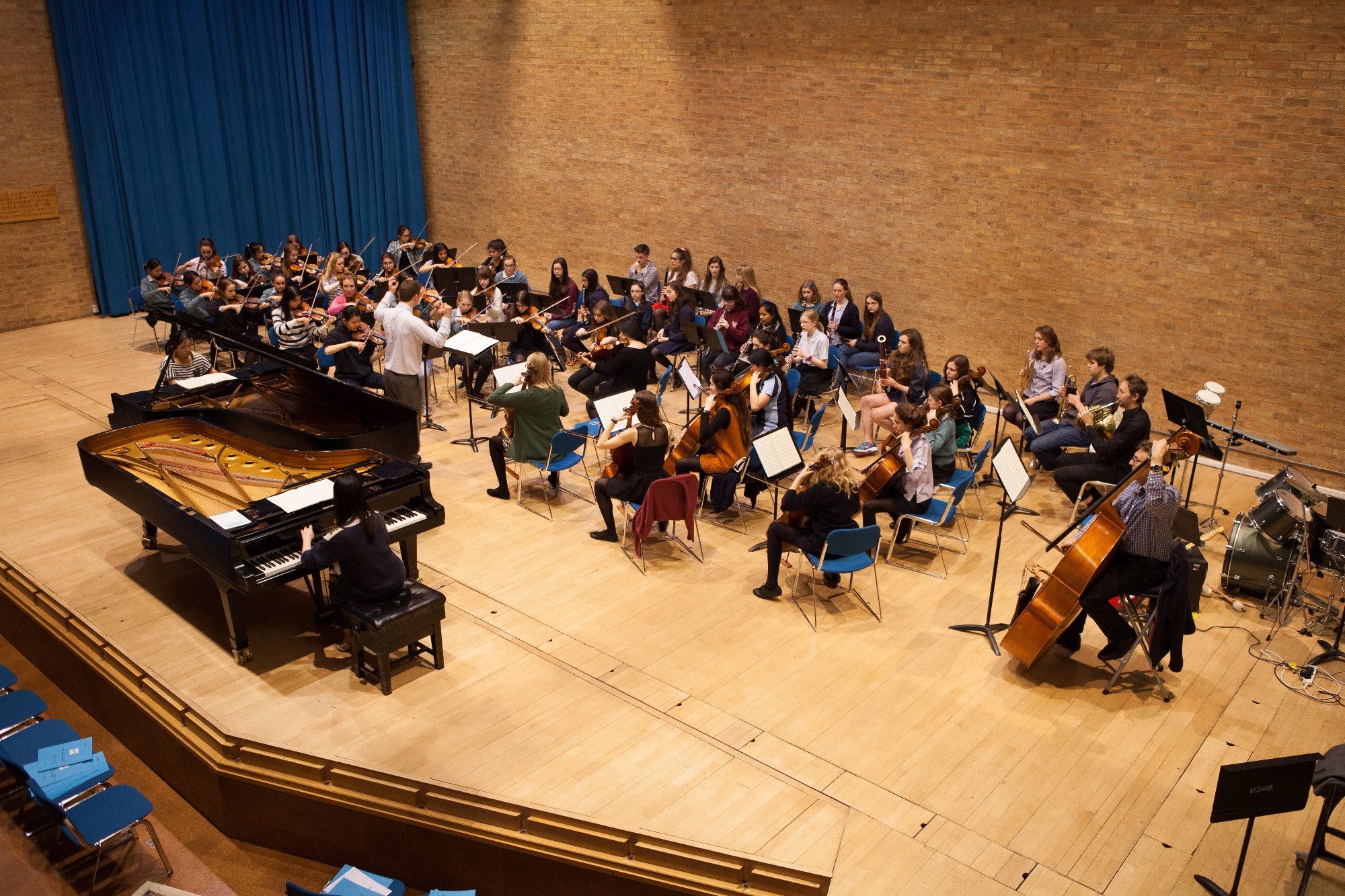 Join one of our choirs or orchestras, set up a small chamber music group (or folk, or pop, or whatever) – the choice is yours.
Every term is filled with concerts, recitals, solo performances and impromptu pick-up sessions. Plus there is a musical every second year for those who love to sing their hearts out!
Musical tours

Every second year there is a European music tour at the start of the summer holiday.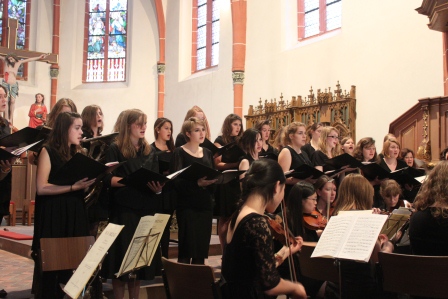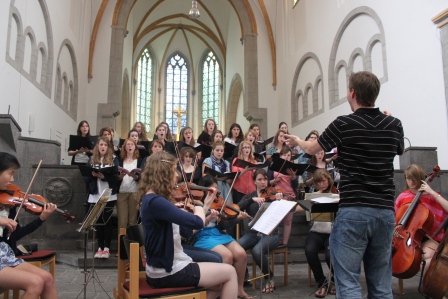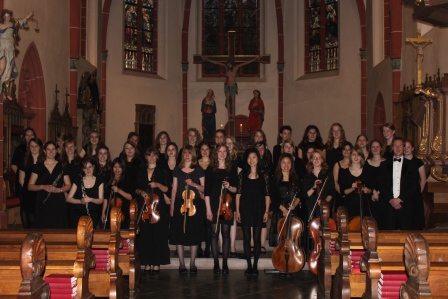 Michaelhouse in Trinity Street, Cambridge provides an atmospheric setting for our fortnightly lunchtime concerts. Students perform music in a wide variety of styles for instruments and voices, ranging from solo items to music for small ensembles, in the historic surroundings.
Each 30-minute programme begins at 12.30pm.
Admission is free with a retiring collection. All are welcome. 
Performance dates: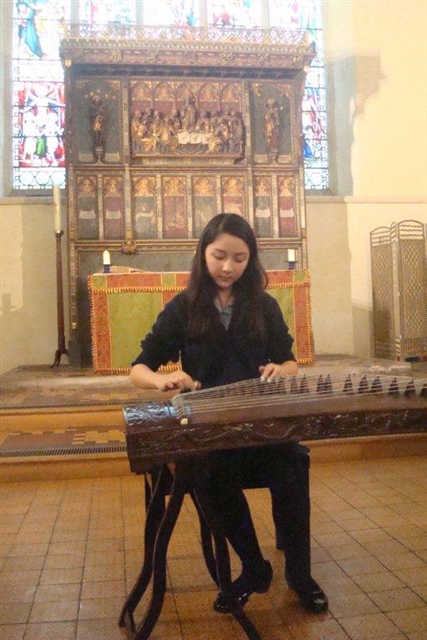 Friday 13th January
Friday 27th January
Friday 10th February
Friday 24th February
Friday 3rd March
Friday 17th March
Friday 28th April
Friday 5th May
Friday 9th June
Friday 23rd June