Psychology is about what makes people unique and interesting and why they behave as they do. Psychology is a biological science, a cognitive science and a social science, that is, psychologists are interested in the relationship between brain and behaviour, in our mental processes such as thinking and reasoning, and in our social interactions in groups. Applied psychologists use the results of research to help solve human and social problems.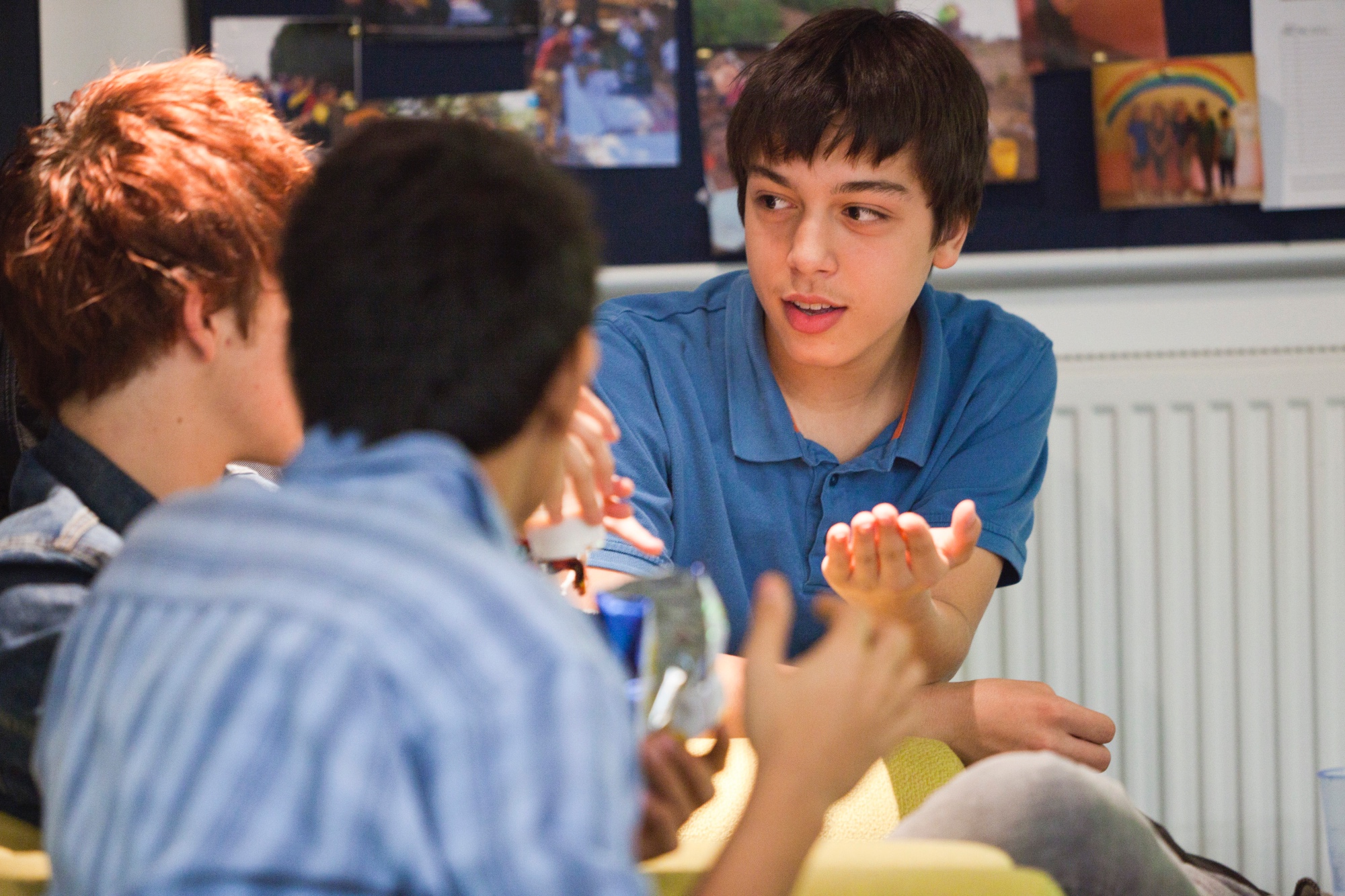 Psychology is the ideal 'bridging subject' between Arts and Science subjects. Psychology trains Humanities students to think scientifically and helps Science students learn how to write essays.
Students have enjoyed combining Psychology with subjects as diverse as Music, English Literature, Physics, History and Politics.
You will learn to design scientific research and analyse quantitative and qualitative data from your own investigations and how to evaluate the research findings of others. You will also write essays, constructing arguments based on psychological evidence and debating complex issues. Students undertaking this option can expect to develop an understanding of how psychological knowledge is generated, developed and applied.
Our IB Psychology course takes a holistic approach, reflected in the syllabus, which looks at how biological, cognitive and sociocultural analysis can be integrated to develop an understanding of what humans share and how they differ.
course content and assessment
Part one: (Standard and Higher Level) 2 hours
Sociocultural Approach to Understanding Behaviour
Cognitive Approach to Understanding Behaviour
Biological Approach to Understanding Behaviour
Part two: (1 hr Standard Level and 2 hours Higher Level)
Abnormality (Standard and Higher Level)
Developmental (Higher Level)
Part three (Higher Level only): 1 Hour
Research Methods (Qualitative and Quantitative)
This is an introduction to qualitative and quantitative research methods in Psychology
Experimental Study (IA)
This an introduction to experimental research methodology. An experiment is conducted in small groups and written up by the student.
"The mind is like an iceberg, it floats with one-seventh of its bulk above water."