Pre-Prep life
Meeting Santa, making mudpies and toasting marshmallows in the forest or learning ballet – life outside the classroom is busy and exciting for our youngest pupils.
In Pre-Prep, life's an adventure and we make sure there are memorable moments for everyone. There's art and drama, music and sports skills – even the chance to learn Mandarin in a Year 2 after-school club.
More about Pre-Prep life
At this age, everyone's a star, so each child in the early years has a part in the annual nativity play, they all contribute to a group mural and produce a self-portrait that is part of a school wide exhibition. Young musicians can join the Year 1 and 2 choir or graduate from simple percussion instruments to the piano or violin.
They love getting their hands dirty, too, as well as learning about the environment in our garden and Forest School. Mini-environmentalists can also join our eco-green club.
To keep them going, there are always healthy snacks (think fruit, home-made yoghurt, pastries and savouries) and a choice at lunch that includes a veggie option.
Prep life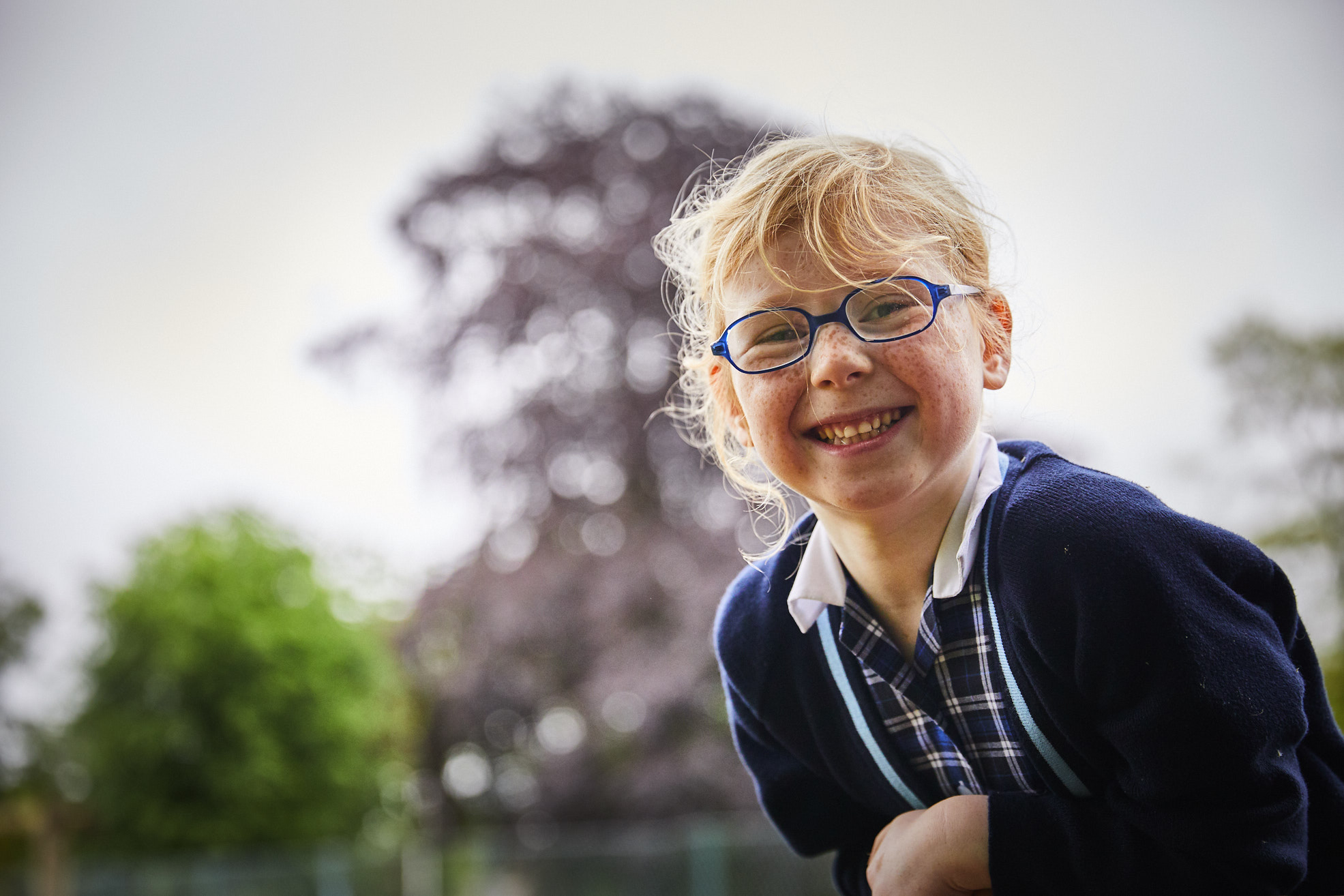 Life at Dame Bradbury's doesn't begin or end in the classroom. We get out and about – in our garden and grounds, on educational trips and on the sports fields – at every opportunity, for lessons and for fun.
In Prep, our clubs and societies offer a chance to try something new, to meet pupils from different years, building confidence and social skills. From chess to cello, football to fashion knitting – most pupils take on several challenges each term.
More about Prep life

Music, drama, and dance bring performance to the fore in everything from re-telling traditional stories to full-scale musicals and the annual carol concert in Saffron Walden. For the artistic, there's everything from self-portraits to sculpture.
Of course, all this activity needs to be fuelled, so there are always healthy snacks of fruit and home-made pastries and savouries, with lots of choice at lunchtime and options for vegetarians or children who need a special diet.