Looking beyond their own lives and helping others is second nature to our students. Our enrichment programme offers plenty of opportunities to connect with your community, broader social issues, humanitarian concerns and environmental problems.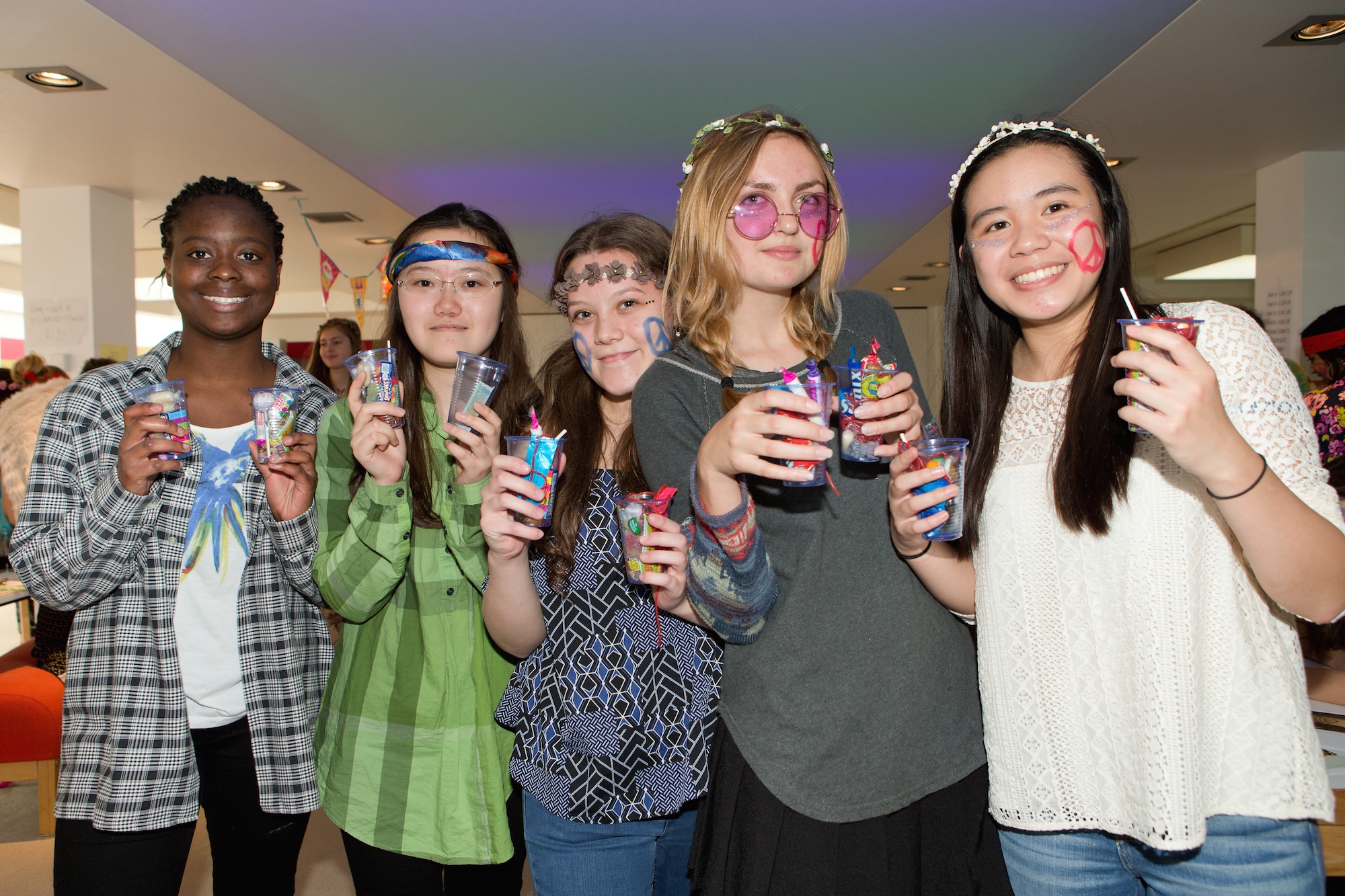 Taking part in unique community projects and working with people from all walks of life gives a real sense of purpose, creating memories that will last for ever. 
Students are involved with a host of community and social service activities. There's something for everyone, from volunteering at a school in Kenya to running a multi-sports day for local primary pupils. Red Nose Day and Children in Need are strongly supported but you're just as likely to find students raising funds for a cause close to their own hearts.
social enterprise
We run a social enterprise initiative as part of the WeSeeHope Social Enterprise Project (SEP) programme.
Students are provided with seed money, their challenge is to turn this into a profitable product or service.
SEP is an excellent way to learn business skills at the same time as supporting a good cause, as profits are donated to WeSeeHope. Although students can work on their own, you are encouraged to work as a team of around four. Despite the charitable angle, everyone is expected to operate in the same way as any other business – and that includes producing a business report at the end of the project.
In the past, students have held a disco, sold phone cases, ran cookie sales, provided a stall in the Junior School doing face painting and temporary tattoos, made friendship bracelets, held American sweet sales and sold original artwork. We are not short of ideas!
step out (outreach)

Our outreach programme develops links with state primary and secondary schools in the region.
With one of our core values being encouraging social responsibility, our outreach programmes benefit our students who are involved in delivering fun learning activities as well as the schools in our community. As an IB World School, we are also happy that the programmes promote several of the attributes of the International Baccalaureate Learner Profile.
We believe that excellence in education should be available to all
We believe that contributing to outreach is as important to students' wellbeing as receiving praise
We believe in educating tomorrow's leaders about social responsibility through service in the community