Whether you're a competitive athlete or a Sunday stroll in the park kind of person, we have something to get you moving – football, tennis and hockey at our sports field, or zumba, pilates and dance at the Senior School.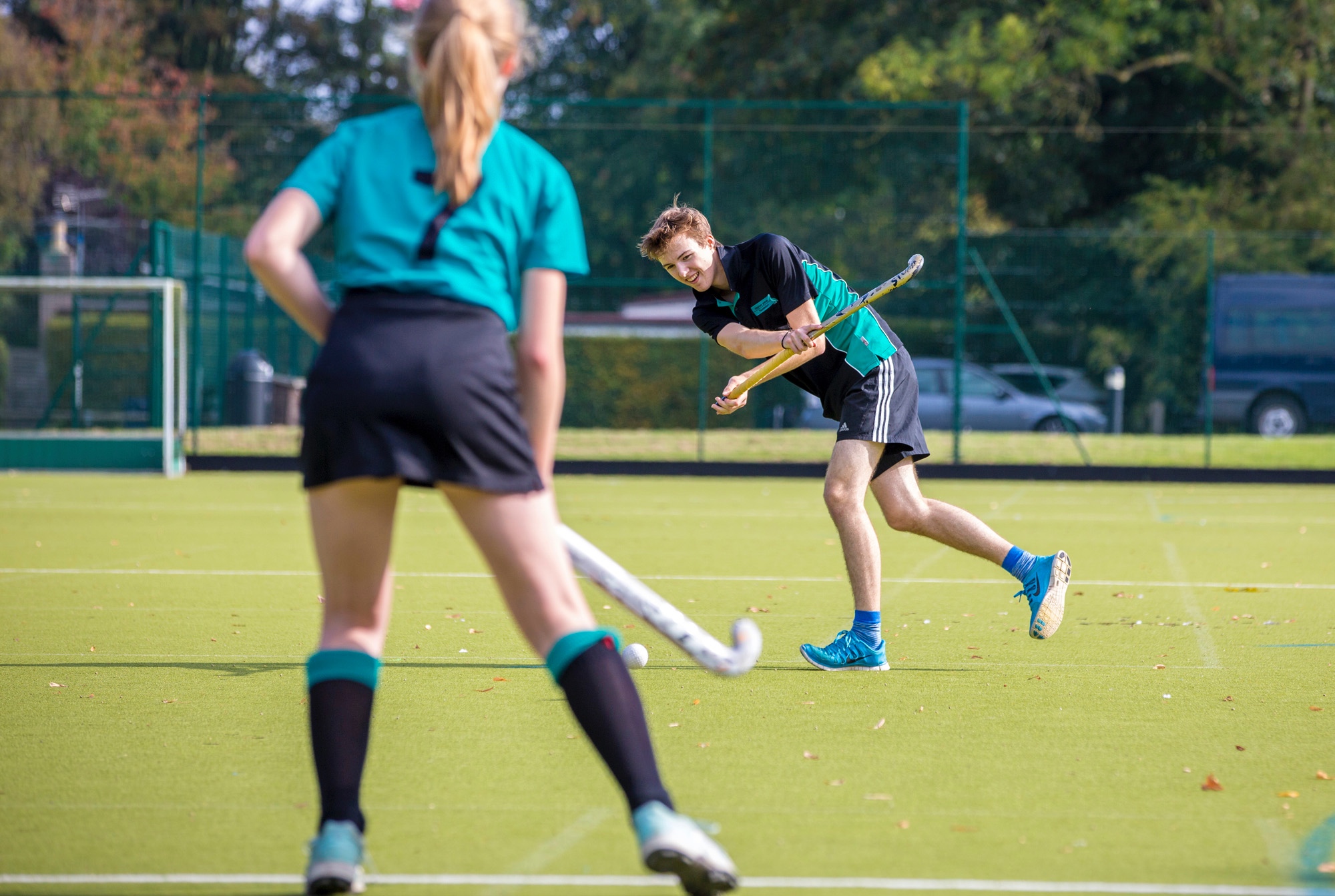 Our all-weather pitches at Latham Road cover five acres and play host to everything from cricket and lacrosse to hockey and touch rugby.
There's our brand new sports building offering a variety of activities at the Senior School site, or maybe you'd rather be rowing – we have a great record on the river and connections with a number of local rowing clubs. Or perhaps you'd prefer something less mainstream, such as Boxercise, dance or yoga?
If you're serious about sport, our title-winning teams and tours will really appeal.
An example of sporting activities by Term:
| Autumn Term | Spring Term | Summer Term |
| --- | --- | --- |
| Hockey | Netball | Cricket |
| Football | Cross-Country | Tennis |
| Touch Rugby | Rowing | Athletics |
| Rowing | Badminton | Volleyball |
| Basketball | Basketball | |
| Squash | Squash | |
| Fitness | Fitness | |
| Pilates | Pilates | |
| Zumba | Zumba | |
Activities
We love to promote a healthy, active lifestyle – which is why we have linked up with Kelsey Kerridge (our local sports centre) to give our students the opportunity to be involved in regular exercise.
You will have free passes for Kelsey Kerridge gym. You pick up a ticket from reception that gives you access to the gym, which includes a wide range of equipment from treadmills to free weights and an electronic wobble board!
These tickets are valid on all weekdays during term time so students often use the facilities during their free periods.
Sports tours

Our overseas sports tour is a regular feature of the Foundation's sporting calendar, providing an opportunity for our athletes to compete against overseas clubs and school teams while soaking up a bit of the local culture.