Take a virtual tour of the Senior School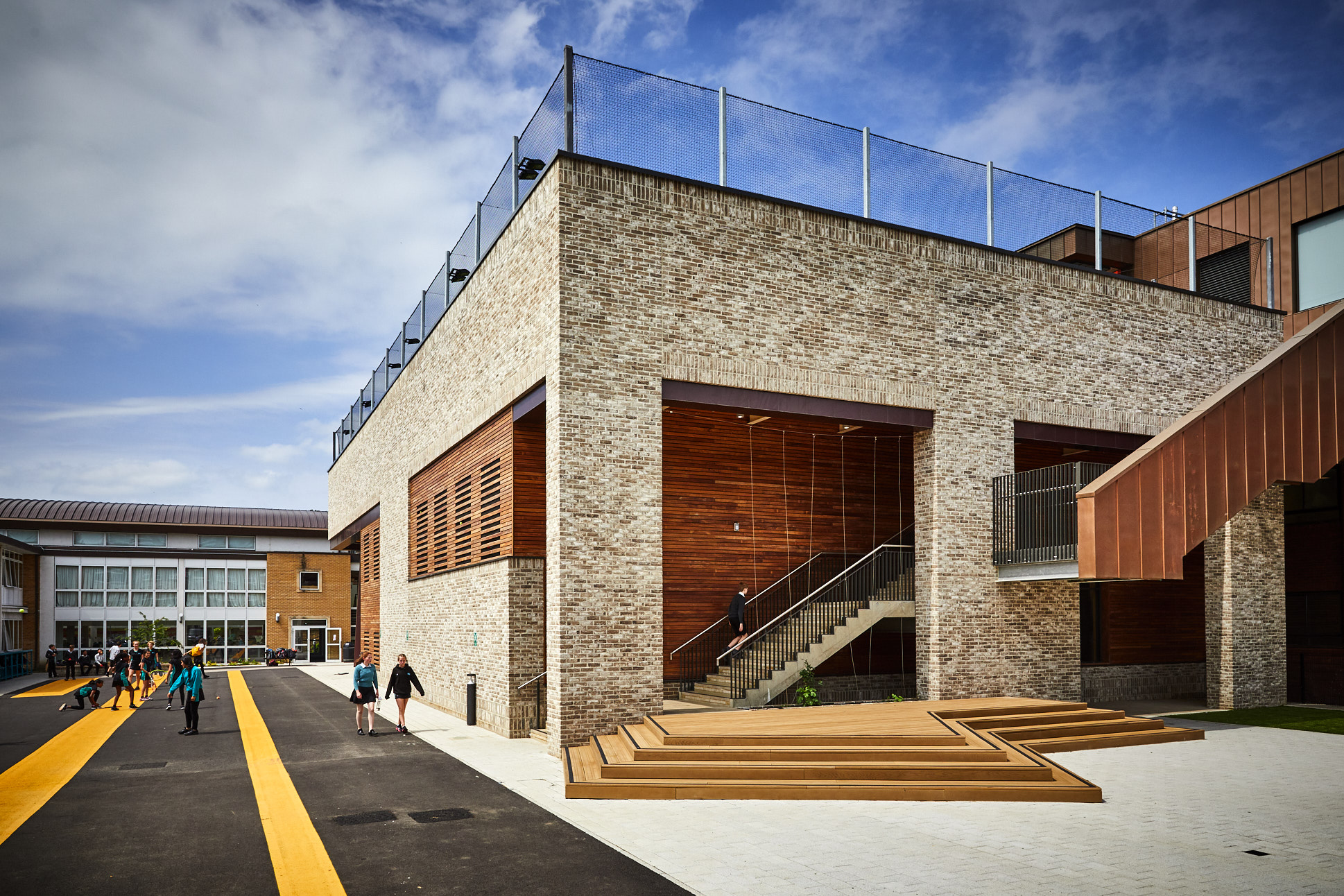 Take a look around our inspiring learning spaces such as the sports hall, design technology lab, visual arts centre and roof-top sports pitch with our virtual 360° tours.
For the best 360° experience:
Click the square in the lower right of the video to go full screen

Our schools look great in HD - press the cog to select a higher video quality

Click and drag to look around
Visual Art Centre - Classroom 1
Visual Art Centre - Classroom 2
Visual Art Centre - Classroom 3
Visual Art Centre - Classroom 4
Visual Art Centre - Mac suite
Latham Road sports ground
Latham Road tennis courts
Online admissions portal
Helen Roberts, Admissions Registrar, will talk you through our digital admissions process and show you how to use our online admissions portal. We use a paperless streamlined process where you complete forms, upload documents, schedule interviews and make payments whilst allowing you to track the status of your application at any time from any device.
Key dates and application process
Please click here for detailed information on the assessment process and the key dates and application deadlines.