The International Baccalaureate (IB) is fully recognised by universities in the UK and across the world. More than 200 UK schools offer the qualification in the 6th form, many of which rank among the leading academic schools in the state and independent sector. That's quite some endorsement.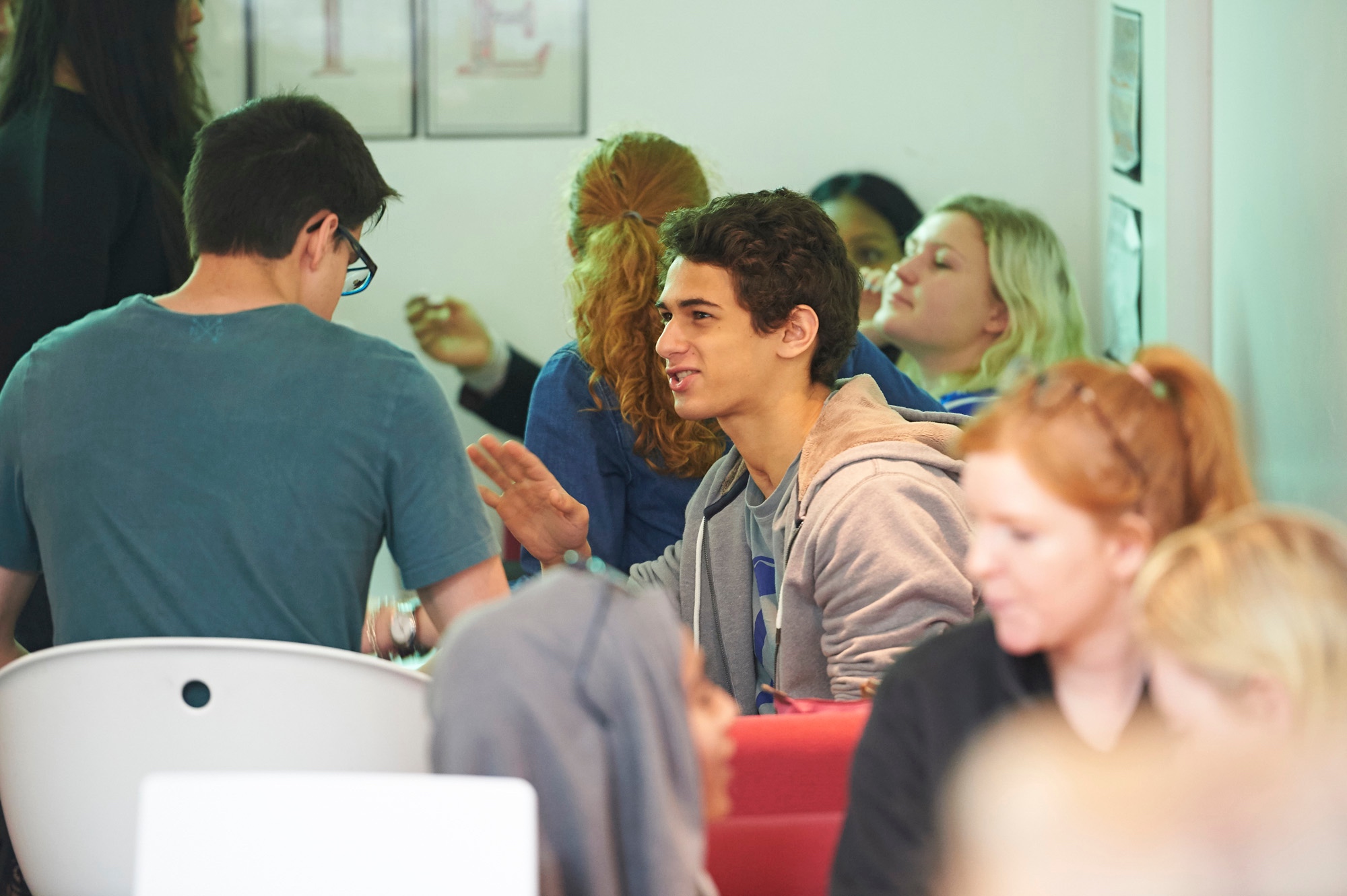 The main thing is to know that universities value the IB qualification. In fact, they welcome all good, interesting and interested students.
The IB is not a magic wand to wave – you will not get a university place simply because you are doing the IB, but you'll find students in every university in the country who have done the IB – including Oxford, Cambridge, UCL, Imperial, Bristol, Durham ... we could go on.
"King's welcomes the great sense of energy, determination and diversity that IB students bring to the college, and how well they adapt to an academically rigorous study environment and university life. We believe this is in part thanks to the broad nature of the IB, which complements King's range of single honours and multidisciplinary degree programmes."
UCAS
UCAS (the UK's university admissions body) allots a tariff score to each recognised qualification. The IB's UCAS tariff outlines their approach, but there's been a lot of discussion about this table and how to interpret it.
The bottom line is that most of the selecting universities do not use the UCAS tariff to compare qualifications, so you can probably ignore the details. Don't try to match up IB points with a certain number of grades at A Level – it doesn't work that way.
IB Scores and University offers
The University of Oxford tends to offer at 38 or 39 points. Most leading research universities (The Russell Group) offer at between 35 and 38 points with a very few at 39
or 40.
HL points are usually specified as being more significant than SL. King's College London offers at 35 points and Birmingham and Royal Holloway at 32.
The University of Cambridge is the only university that has consistently offered as high as 42 points but then they have also offered the highest at A*AA or A*A*A for A Level results.
There are plenty of other universities offering courses at 30 points or more.