Welcome to our vibrant sixth form in the heart of Cambridge, where we achieve outstanding results in both A Levels and the International Baccalaureate because we value individuality.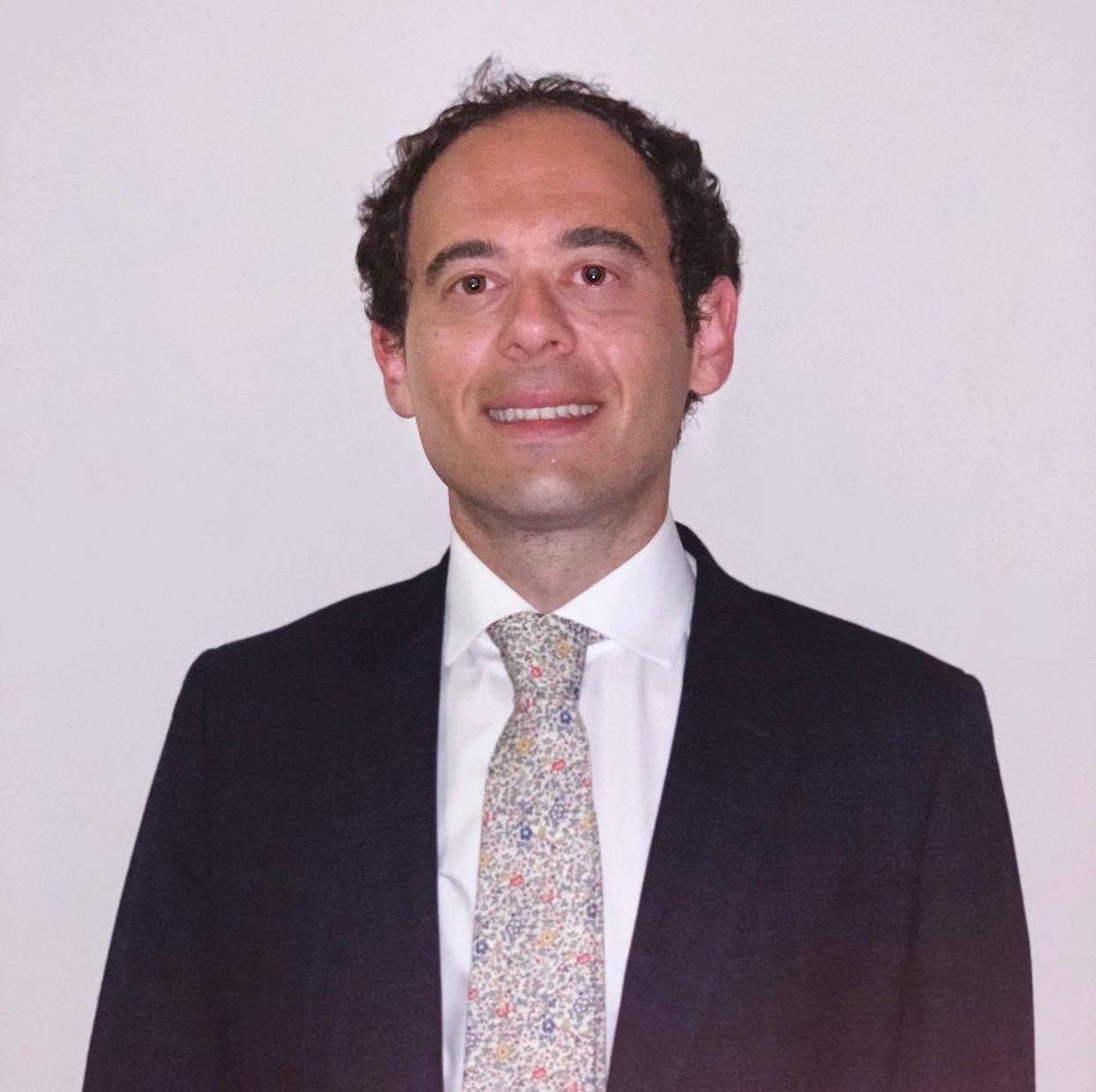 By taking time to understand each individual student, we offer exactly the right balance of support, inspiration and challenge.
In the classroom, you will become a more independent learner, inspired by brilliant teachers, who are passionate about their subjects. Whilst our enriched learning opportunities provide everything you need to gain a true breadth of skills and experience – giving you the confidence to take your next steps in life.
Our leaver destinations represent the best, most exciting opportunities the world has to offer – whatever your chosen path, we are here to help you achieve it.
I warmly invite you to come and see us in action.
Spencer Pinkus
Head of 6th Form
"[Students] can think for themselves and the teaching of theory of knowledge ... provides a forum for students to articulate and express their exceptional knowledge from different areas of the curriculum with confidence."