Published on 28/02/19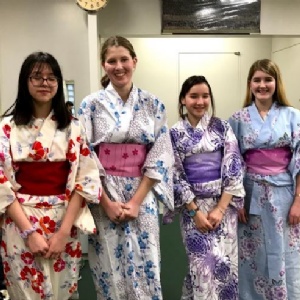 Four students from the Stephen Perse Foundation enjoyed their Japanese exchange trip to Kanagawa over February half term.
Four students from the Stephen Perse Foundation have been taking part in our annual Japanese exchange this year. The exchange with Keio Shonan High School in Kanagawa, Japan is in its tenth year and continues to provide a fantastic opportunity for students on both sides. The students from Japan visited the UK in early February and here, two Foundation students tell us about their return visit to Japan over half term.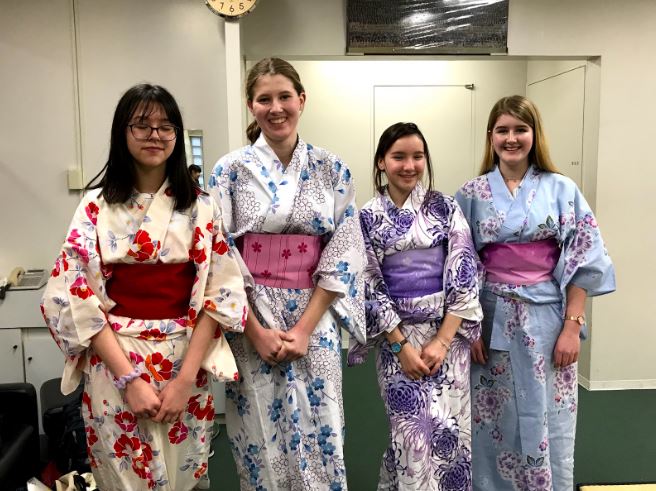 Lily:
'Over the February half term, we were lucky enough to travel to Japan on scholarships for a week, and stay with a host family during that time. The trip was the best time of my life; the range of incredible activities and immersion in Japanese culture that we were able to experience made the week such a memorable and enjoyable time. When we all visited a sample food shop in Asakusa, we were given a class on wax food making, and were able to make shrimp tempura and lettuce with the help of the kind teachers in the shop. In Japan, sample food is an integral part of restaurant culture and etiquette; every eatery we saw displayed delicately made and startlingly realistic plastic reconstructions of their menu, helping customers decide on their meals. Many small and organised details like this - such as the punctual underground trains system, queuing etiquette and people returning unwanted goods to the precise place in the shop that they found them (as opposed to many British people who often place items they reject on any shelf, quickly creating disorganised shops and more work for employees) - contributed to our undoubtedly idealised experience of Japan as a streamlined and near-perfectly-planned place. We all formed a close friendship with our and each other's' exchange partners, and are all keen to meet again and revisit Japan in the future.'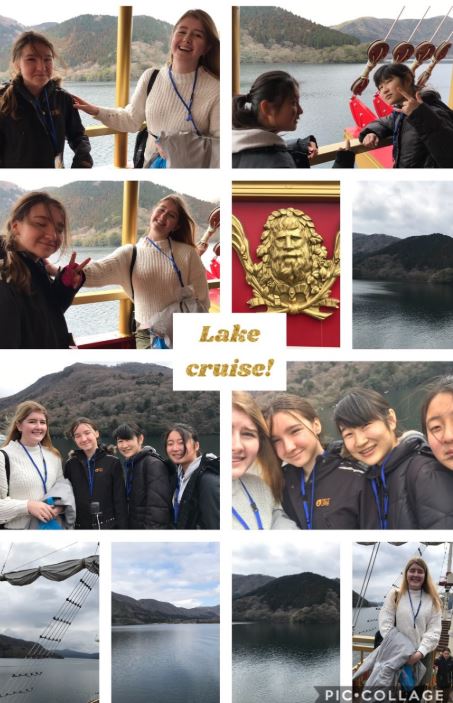 Nika:
'On most trips, in school and out of school, you visit that location as a tourist. That in itself is a great experience, you get to sightsee, take some pictures and then go home. This trip was unique in the sense that you get to not only do the above, but you get to do it with an exchange partner, which is so much better. You experience another country through not only an outsider's perspective, but also when your partner tells you all sorts of 'behind the scenes' information about where you are. I would urge anyone to apply for this truly wonderful experience, I am sure that all of the people who were also on the trip agree that this was the trip of a lifetime, and a truly unique experience. I mean, when else do you get the chance to have matcha ice cream, see the Golden Poop, visit multiple shrines, see the English teacher sing a Taylor Swift song whilst playing a guitar, and make fake lettuce all in one week!?'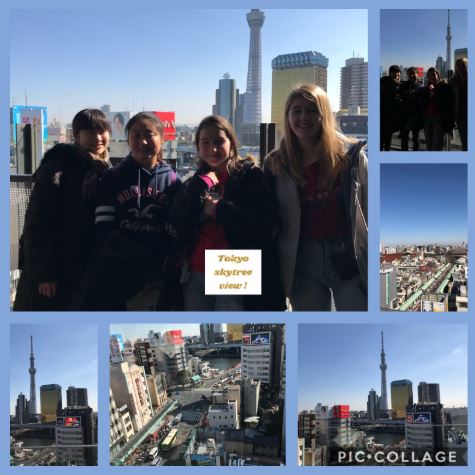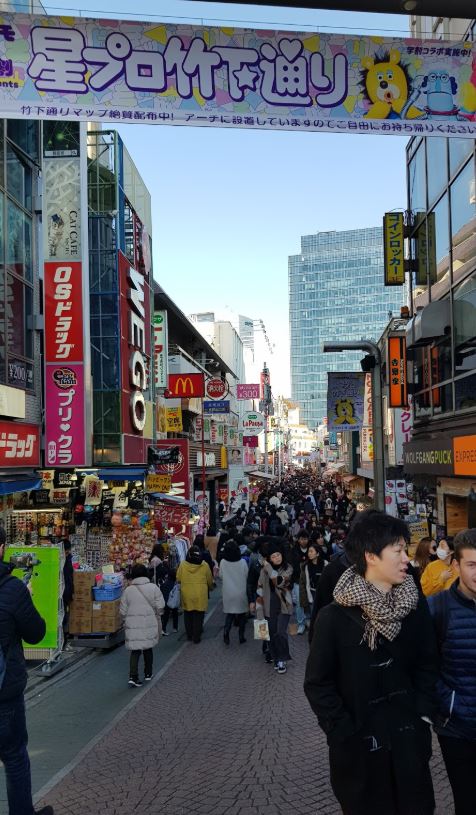 ---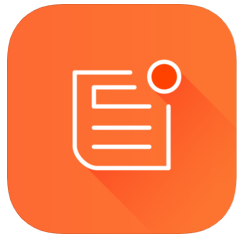 If you want to keep up to date with all the latest school news on your mobile, simply download the 'School News' app and search for the Stephen Perse Foundation.