Published on 14/07/17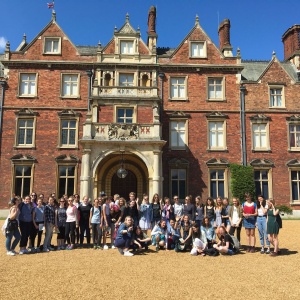 Students in both Year 10 and 12 enjoyed welcoming their German Exchange partners to Cambridge this term.
Having enjoyed exploring the city of Munich earlier this year, it was recently the turn of our students to host their German Exchange partners.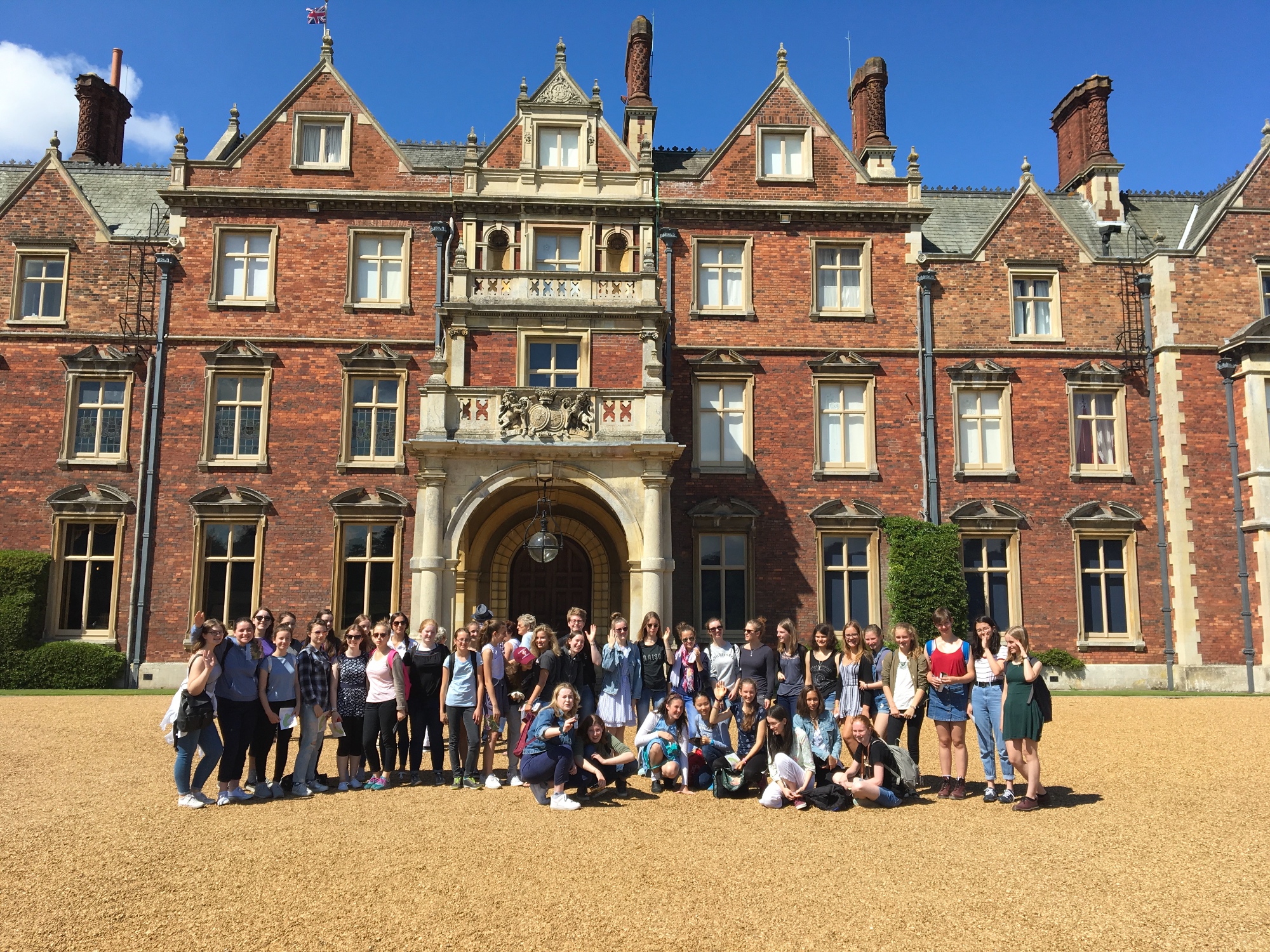 With no shortage of sights to explore in Cambridge city and further afield - much fun was had by all. The fabulous weather, plus plenty of excursions ensured the exchange was a great success.
Exchange students took part in a host of activities. Highlights included a trip to Sandringham, where sadly the Queen was out, but students enjoyed learning about the Christmas Tree and Bescherung.
The students also experienced the delights of the English seaside in sunny Hunstanton, as well as a visit to Norfolk Lavendar during their stay. Our students were also keen to share an insight into every day school life at Stephen Perse Senior School and 6th Form.
Claudia Freeman, Head of Modern Foreign Languages and Curriculum Leader of German at the Stephen Perse Foundation commented: "Many long-lasting friendships have been made and there were some tears when the German students set off for the airport to return home. This is one of the signs of a very successful exchange!"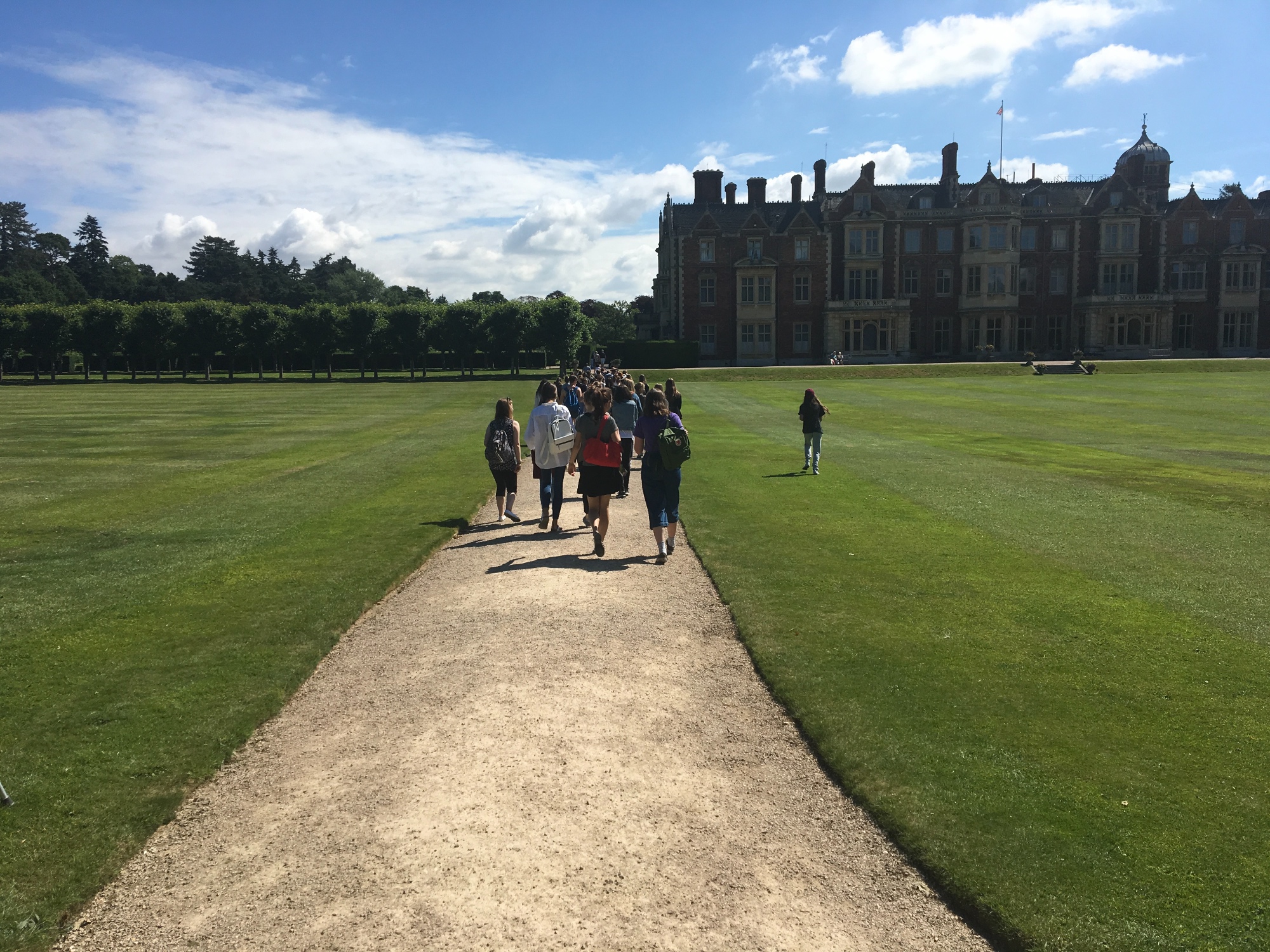 Activities like this are an important part of life and learning at the Stephen Perse Foundation, find out more about our trips and exchanges.