Published on 20/05/19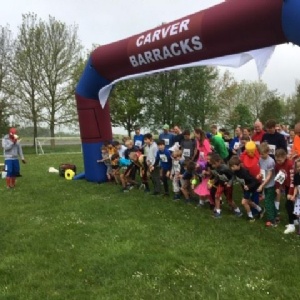 On Sunday 19 May, the sports department at Dame Bradbury's, in collaboration with the Parent-Teacher Association (PTA), held the first ever Family Fun Run for Dame Bradbury's pupils and families. Held at the Carver Barracks the event raised money for Cancer Research UK and EACH (East Anglia Children's Hospice).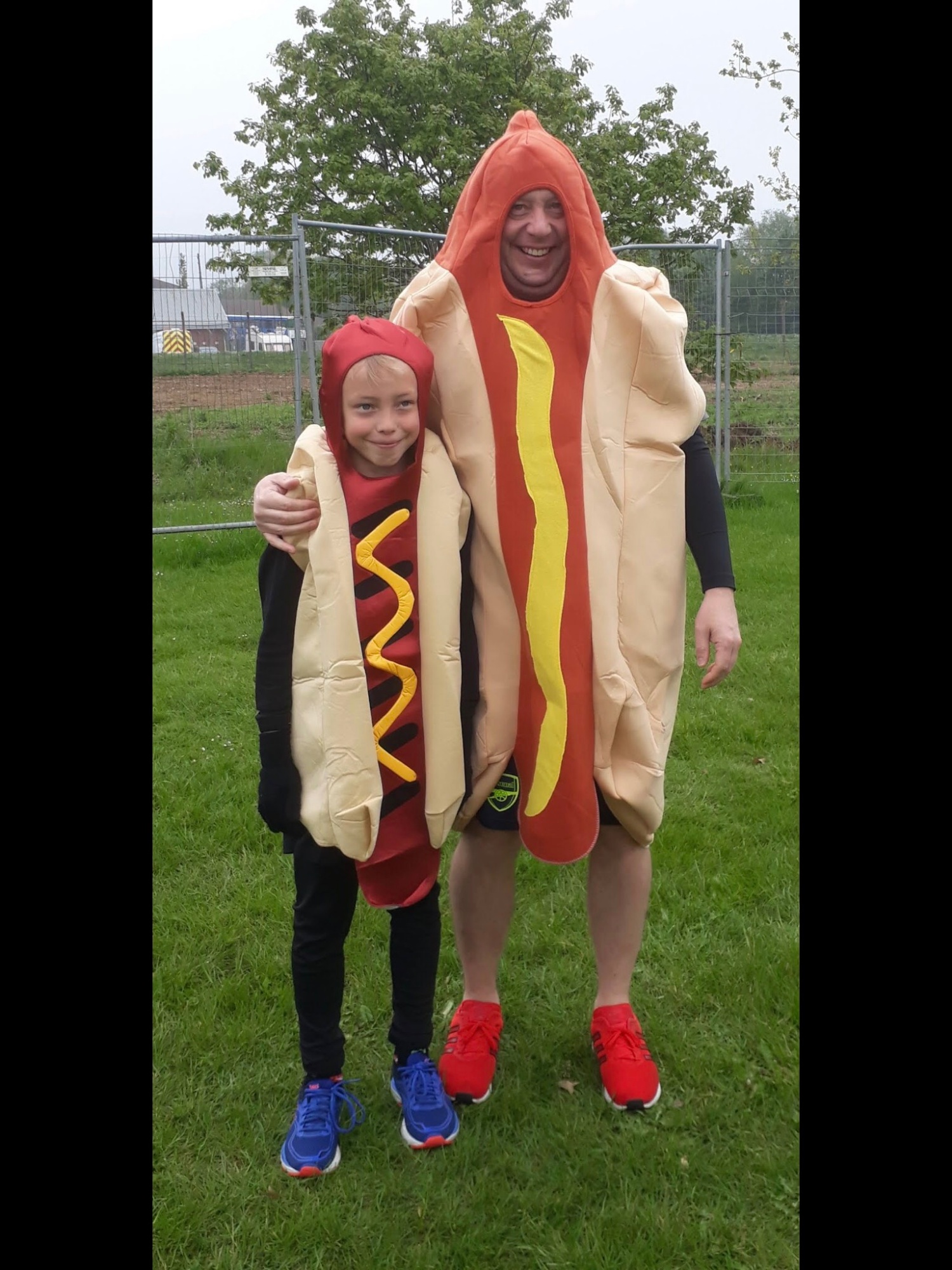 With fancy dress an option, the pupils and parents certainly didn't disappoint with their efforts! Over 250 runners turned out for the morning in an amazing array of costumes choosing to complete one of the 1km, 2km or 5km courses.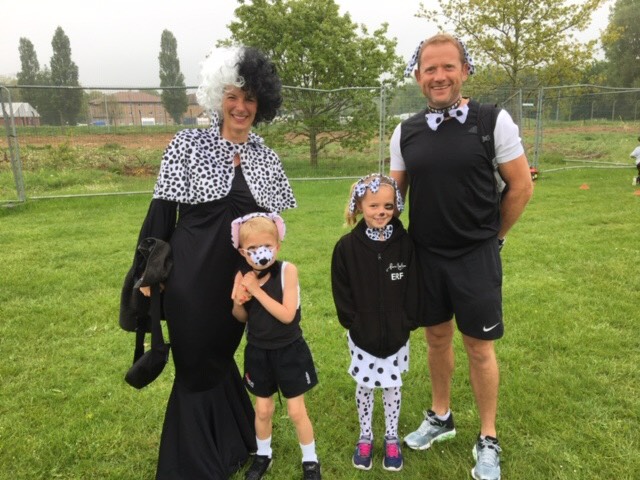 The morning was a great success thanks to our wonderful PTA and the help of Mr Evans. We would like to say a huge thank you to all families, staff and local organisations who have supported and sponsored this event and we look forward to raising a fantastic amount of money for two amazing charities.