Published on 18/06/19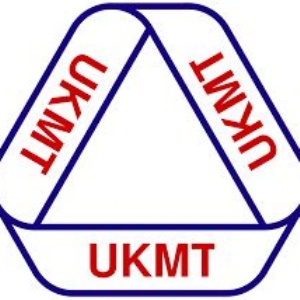 Pupils at Dame Bradbury's achieved one gold, four silver and eight bronzes in this year's UKMT Junior Maths Challenge
Over 270,000 pupils from across the UK sat the Junior Maths Challenge with roughly the top 6% receiving a gold certificate, the next 13% silver and the next 21% bronze.
One of our pupils (out of 9,200 nationwide) has been invited to sit a follow-on competition, the Junior Mathematical Kangaroo.
The Junior Maths Challenge is run by the UK Mathematics Trust and is supported by the Institute and Faculty of Actuaries. It is aimed at those in Years 7 and 8. Three of our pupils are in Year 5 and ten are in Year 6 - so this truly is an absolutely outstanding achievement!