Published on 01/02/21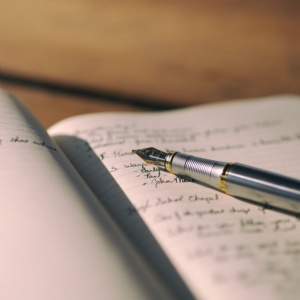 As part of their 'Sticks and Stones' theme, Year 6 read the wartime novel 'Billy the Kid' by Michael Morpurgo. The class were then tasked with writing a letter as Billy to his brother Joe.
Here is Lucas' well thought-out piece:
Dear Joe,
I am writing to you to tell you what has been going on and what I have achieved. I miss you a lot and wish you were still here with me to share my memories of war as well as my life with Maddie and Jamie.
In the war I have been going through some hard times, and there were some times that I thought I was going to die, I think I am very lucky to be alive. I have been in a lot of places, a lot of bad places, but some good. I was captured and held prisoner in Italy, we played football against the guards. The relief of being free was like being reborn from the dead, they said they wouldn't be part of the war anymore. I also found a girl called Lucia and her mother who gave us food and gave us somewhere to stay for a bit. I accidentally left my jacket, the German's found it and shot Lucia and her mother, I feel really bad.
Fortunately after the war, despite the loss of all our family, I met a nice couple who helped me control my drinking problems. They also told me that I should have a shower every day to stay clean. I also got to meet their son, Sam and have been coaching him football ever since. He is a great little player, and it reminded me of the magnificent things I achieved as a footballer.
I miss you Joe, Your loving brother, Billy.