Published on 25/01/22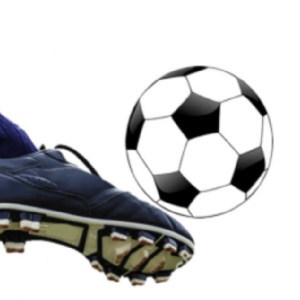 Love Reptiles, Italy or Football? Well, this is the blog for you.
My name is Robin and I have a passion for reptiles. I spend some of my free time photographing reptiles in the wild. My favourite group of reptiles are snakes. This summer I managed to photograph some grass snakes (which are harmless) next to my house.
Here are some photos that I took.
I ALSO LOVE VISITITING MY GRANDPARENTS IN ITALY
I love eating Italian pizza and pasta. My Grandma makes this really delicious cake called CROSTATA.
Another thing I love to do is play football.
I support ITALY
My