Published on 08/02/22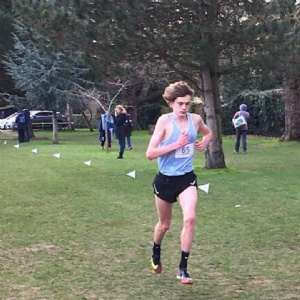 Seven Stephen Perse students qualified at the County Schools Cross Country to compete as part of the Cambridgeshire team at the Anglian Schools Cross Country Championships at Woodbridge School in Suffolk.
On Saturday 5 February, it was a beautiful day and setting for cross country, with a very challenging hill that had to be tackled twice; this quickly pulled the fields apart. The standard was exceptionally high in our region and all our Stephen Perse students did superbly well.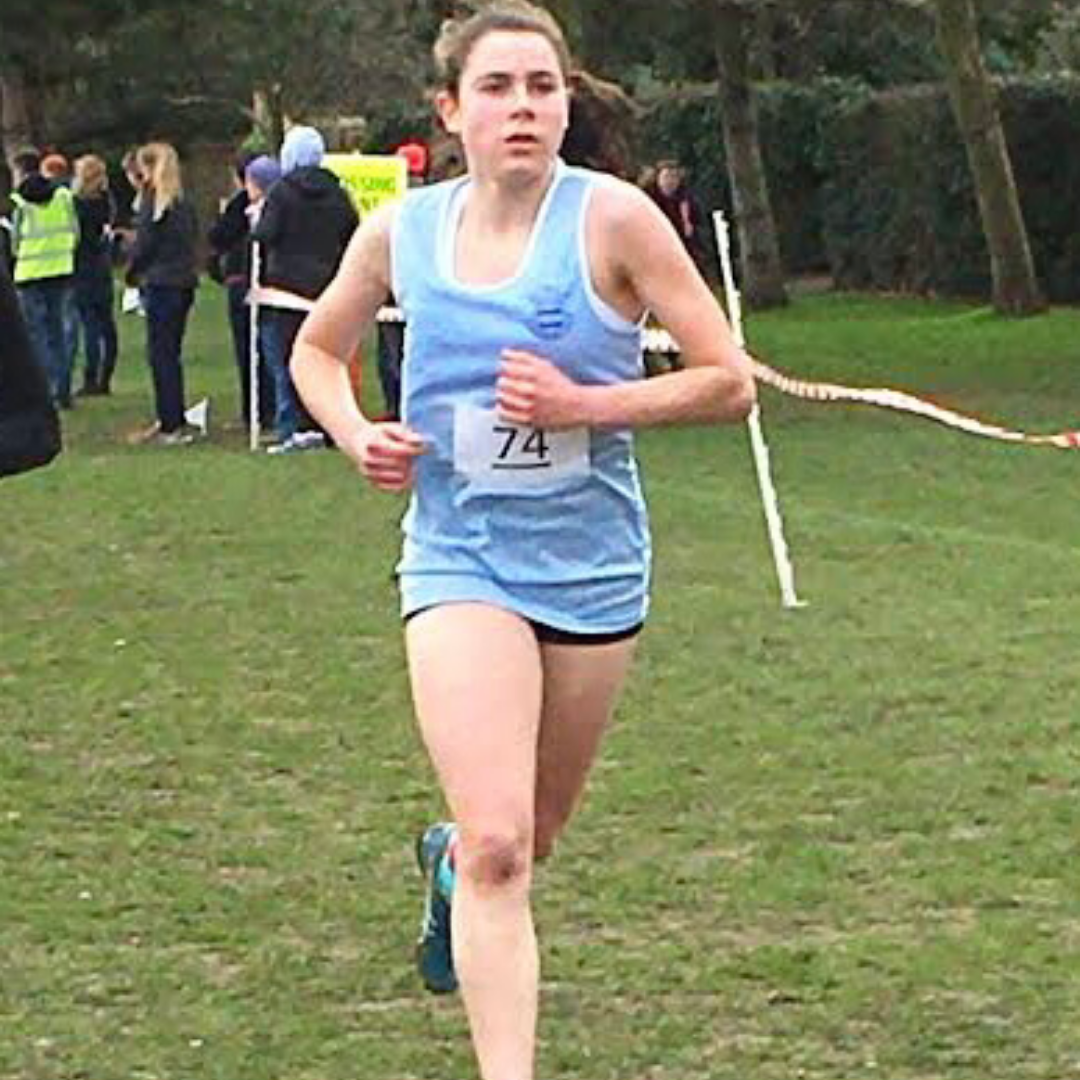 Isaac M in Year 11 competed against the best in the country and came home in third place and comfortably secured a place at the National Championships. Connie T also in Year 11 sprint finished to a fine tenth place. Cecily H in Year 12 stepped up and achieved 33rd position and both Arjumand in Year 8 and Etta in Year 10 came home in the top half of their fields despite being in their first year in their respective age groups.