Published on 07/11/22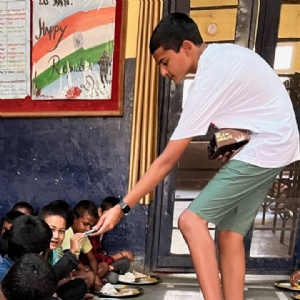 In July 2022, Year 8 student, Yush D, joined his parents as a volunteer on a three week charity trip to India for Rama Foundation, a UK registered charity with a mission to build the capacities and the skills of socially and economically unserved communities in India.
The organisation works in partnership with Cambridge Global Health Partnerships part of Cambridge University Hospitals and is a member of Cambridge based development network, the Centre for Global Equality. Rama Foundation works with these organisations to provide volunteers to support its partner charities in India who are serving disadvantaged communities so that they are better able to participate equitably in society.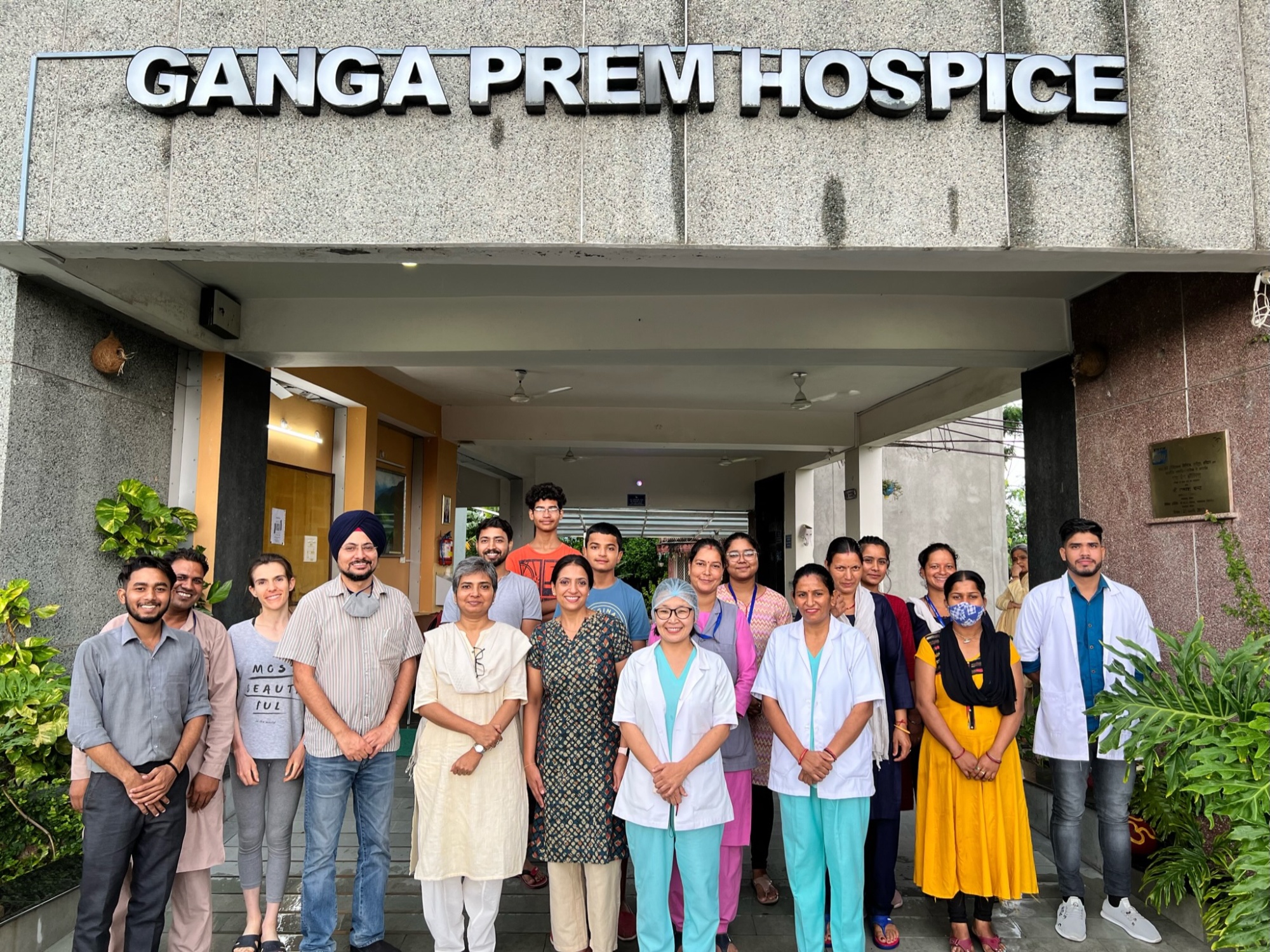 Since 1996, Rama Foundation has run multiple programmes in India focused on the transfer of skills and knowledge in education and health. Several cohorts of volunteers have volunteered their time and expertise and unlocked multiple benefits for the most disadvantaged communities in the world. These experiences have enabled volunteers to develop themselves as articulated by our volunteer Claire following her trip to India in 2019.
Guided by recommendations from volunteers during these visits, Rama Foundation has introduced a number of supportive initiatives. For example fortifying the diets of up to 300 children in schools with a daily glass of milk and providing food parcels for families of cancer patients from disadvantaged backgrounds. During the Covid 19 pandemic, due to restrictions on travel, the charity pivoted to providing support through a series of webinars which were accessed by >300 healthcare professionals in India. Rama Foundations next project is to set up a regular women's health clinic for women who don't have access to medical support.
During the visit, Yush worked with local volunteers to review the impact of the Rama Foundation initiatives on the ground and was in charge of interviewing key members of the partner organisations and beneficiaries. He took a lead in capturing these moments on camera and recorded his experiences in this short video.
You can follow and support Rama Foundations progress via its website, on LinkedIn and on Twitter.