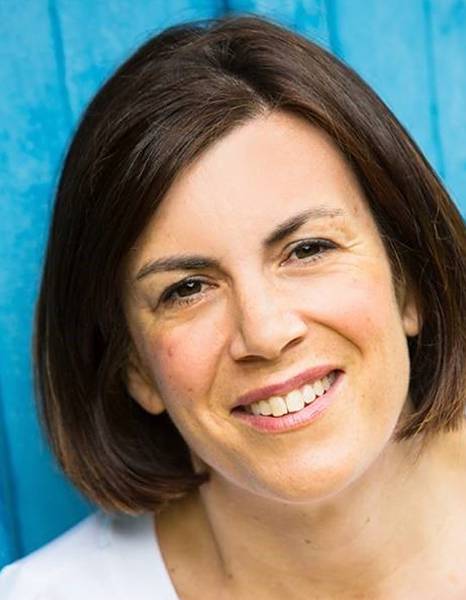 1992 Leaver
Charlotte Briscall (nee Welch)
Combining a degree in engineering at Brunel. Charlotte has worked in strategic design and branding of some of our major brands in the UK - now working as Director of Digital at Sainsbury's.
Charlotte went on to Brunel University after school to do engineering, and this launched her into product design, marketing and branding at BskyB.
Now a digital director of design with over fifteen years' experience, Charlotte is Director of Digital at Sainsbury's. She also worked for EE as Director of Design at Orange Digital, to manage their digital crossover branding from the Orange brand.
Charlotte is also an External Examiner Global Innovation Design at the Royal College of Art, examining students work on the Global Innovation Design Masters course from a commercial perspective.
Not only has Charlotte returned to school as part of our Inspire Me series, she spoke this year at the conference on women in technology.