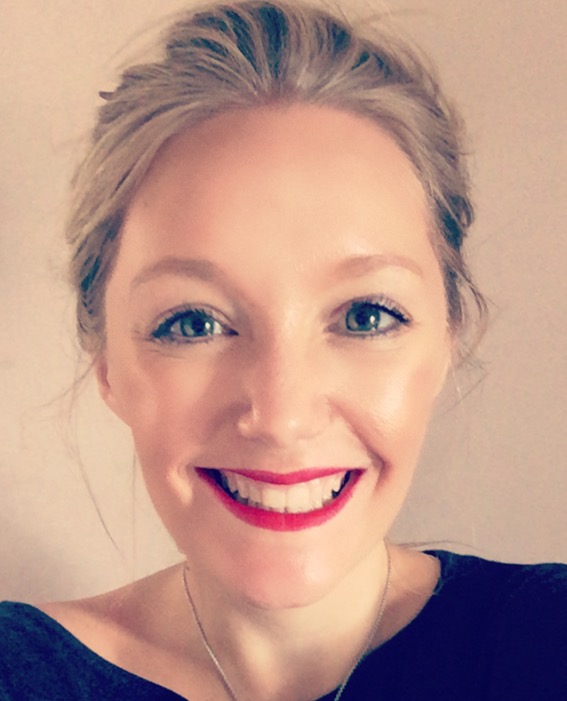 2003 Leaver
Hannah Franklin-Wallis (nee Wallis)
Hannah studied Politics at the University of Edinburgh before starting a career in communications, and is now the Chief Press Officer dealing with Middle East policies at the Foreign and Commonwealth Office.
"My job is extremely fast-paced, high-profile and stressful - and I love it. I've been privileged to have some incredible access, from arranging press conferences for the President Obama to briefing the Defence Secretary during a COBR meeting."
Hannah began her career in PR agencies, promoting brands including Nuffield Hospitals and American Express. From there, Hannah moved into the civil service, joining the press team at the Department for Business, Innovation and Skills working closely with the Secretary of State. Hannah has since worked in the press team at No. 10 Downing Street, before starting her current role at the FCO.
"I owe a huge amount to the Stephen Perse Foundation. I had a fantastic time, made some lifelong friends, and the teachers were inspiring. They filled us with the knowledge and confidence that we needed that, when we left school, we believed that whatever we set our minds to, we would achieve."
We are delighted that Hannah has returned to school on several occasions to talk to students and our management team about communications and PR.