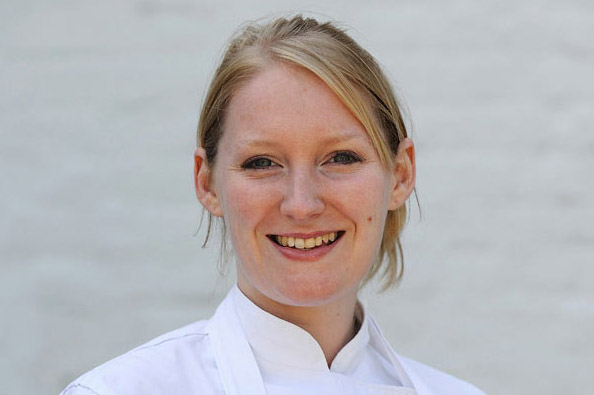 Leaver
Bethany Chellingworth (nee Hughes)
From a biochemist to chocolatier, Bethany has proved that whatever start you have, you can never be sure where it might lead!
Bethany initially studied Biochemistry at the University of St Andrews before retraining and taking an entirely different direction as a chocolatier. She has run restaurants and a cookery school, and is now owner of Mon Petit Four, and also a partner in a Pizza and Wine Restaurant in North London called Sweet Thursday. "My job has totally changed, but the values I had instilled in me at school have really stayed with me".
While I have often joked that the Stephen Perse Foundation doesn't generally encourage students to embark on non-academic careers such as being a chef, it is certainly true that my Stephen Perse education prepared me in a way I could never have expected.
We were always encouraged to follow our interests and become high achievers. Confidence and self-belief were taught alongside French and chemistry, encouraging us to think for ourselves and step outside the box.
I am fiercely proud of my time at the Stephen Perse Foundation and frequently stand up to people who are against private education, because it instilled in me a very strong sense of discipline, together with the belief that, with sufficient perseverance and dedication, I could achieve anything I set my sights on.