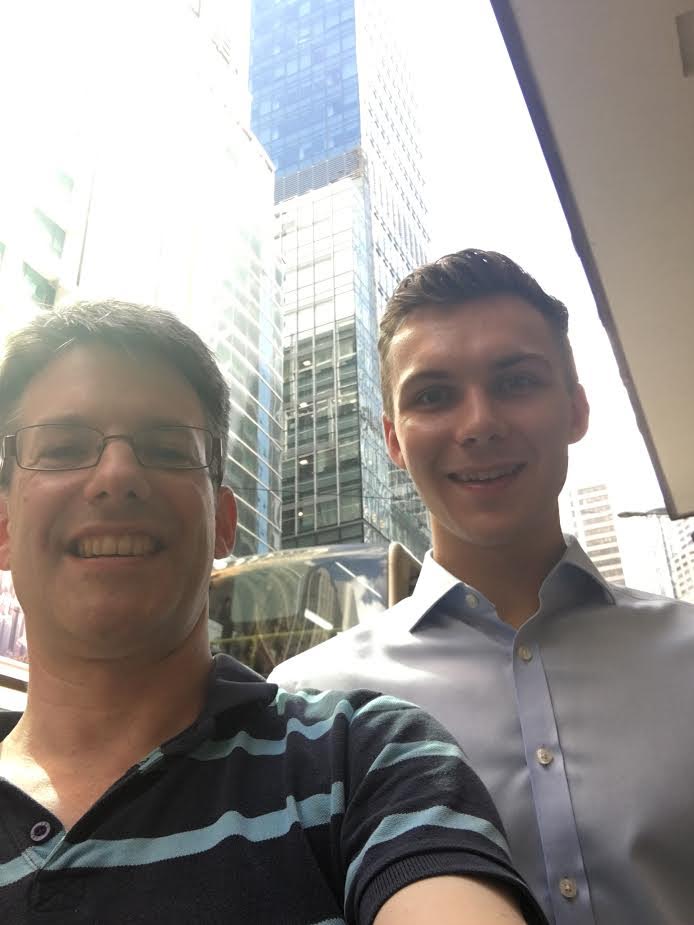 2011 Leaver
Thomas Clare
Tom was part of our second 6th form intake of male students in 2009-2011.
Tom went on to study Law at University of Warwick and started training with Linklaters in London. As part of this placement, Tom has recently been working with the firm on projects in Hong Kong.
He recently met up with Simon Armitage, Head of 6th Form, on a visit to Hong Kong saying "It was great to see my Head of 6th form, and be able to tell him what a difference the college had on my path so far already".