Published on 07/06/16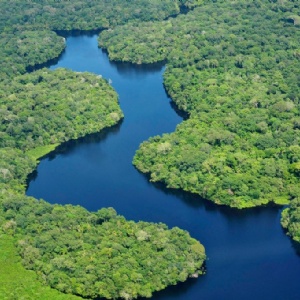 English lessons involve all four skills, receptive skills: listening and reading; and productive skills: speaking and writing.
Year One pupils had the experience of developing all skills through a thematic story linked to the overarching topic 'Around the World'. 'The Great Kapok Tree', a story set in the Amazon Rainforest, awoke most of Year One's interest and allowed the pupils to explore the character's feelings; the moral of the story; the geographical aspects of it and even the drama involved. Year One pupils started reading the story fascinated by the amount of animals involved. This was followed by the description of the setting using the Explain Everything app where they also wrote the moral of it.

https://youtu.be/drsZzxUfepY

Through a drama performance children took on the role of animals from the rainforest and whispered to Señor, the main character, with different arguments for not cutting the tree. Some used 'hot seating' to express Señor's feelings. Photos and videos of their performances were recorded.




Lastly, Year One pupils created their own rainforest version on Puppet Pals, where they were able to choose their animal characters and bring their ideas alive. They worked on a draft script before publishing their stories on the app.




https://youtu.be/4lBs-1gQP1U

They created a puppet theatre to perform their own stories which has been part of the classroom since day one, to encourage pupils to interpret the book and develop their language. At the end, Kindergarten pupils were invited to watch some of the Year One plays.




As a conclusion, Year One have truly enjoyed being at the centre of their own creations and loved the experience of sharing their learning with others. You are welcome any time for the next Year One show!