With us, enrichment is an integral part of learning – that's why it's part of our curriculum and every Tuesday and Thursday afternoon, you can challenge yourself, try new things and extend your interests.
Explore the creative arts, music or a new language. Be entrepreneurial, set up a social enterprise. Light up the stage with a dazzling performance. Flex your journalistic skills, write for Teal magazine. Make a difference through community outreach. Argue your point in a mock trial or at a Model United Nations event. Create world changing ideas through TED-Ed Club … the choice is yours! Enrichment options include:
Practical Art Printmaking
Community Art
Cabaret Committee
Drama Backstage and Tech
6th Form Play
Beginners' Chinese
Beginners' Arabic
Beginners' Italian
Music performance
Music- Rock School
Film Studies
Gardening Club
Trumpconomics
Debating
Model United Nations
Journalism for the student magazine Teal
Hockey
Basketball
Spinning
Football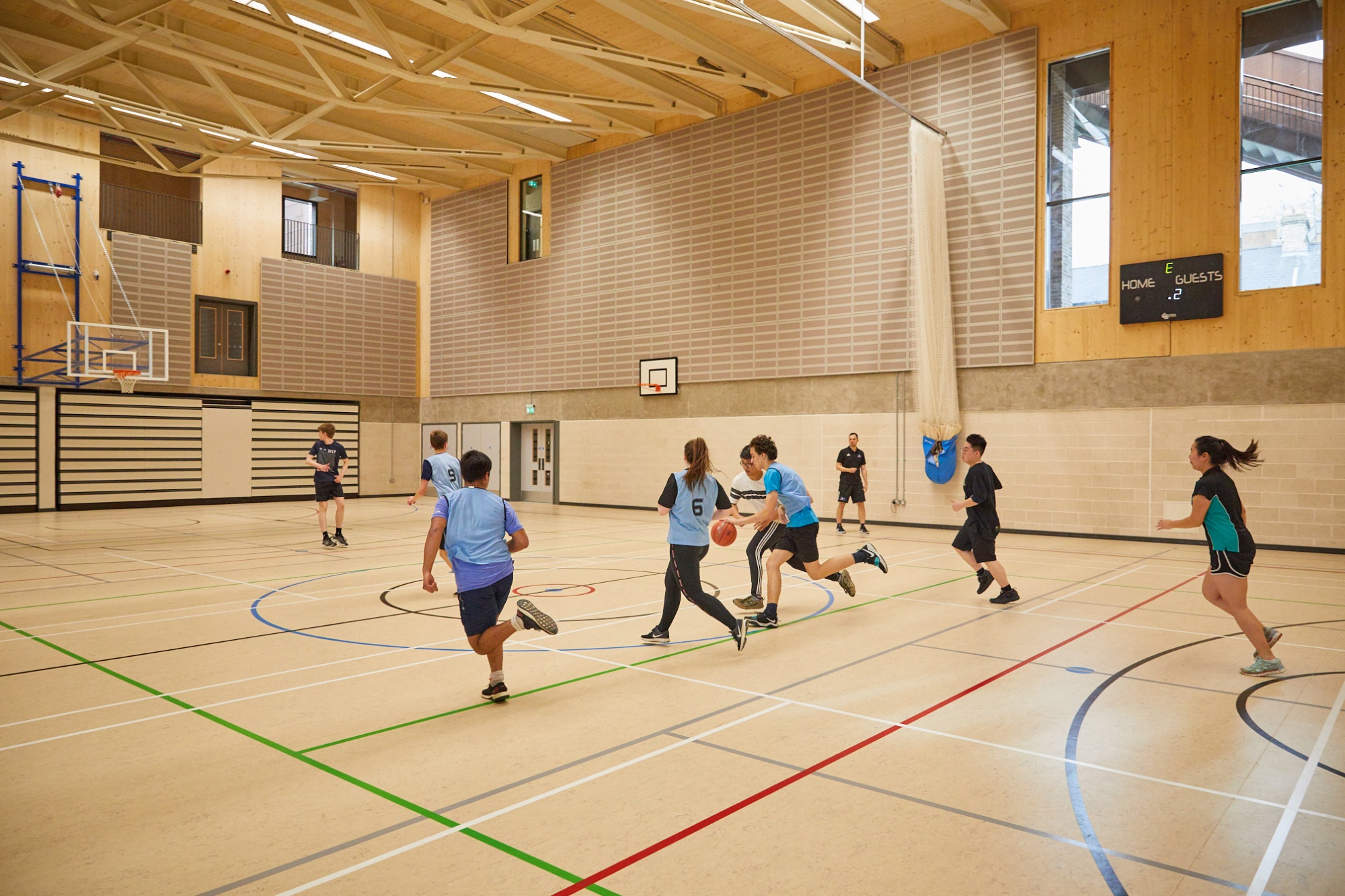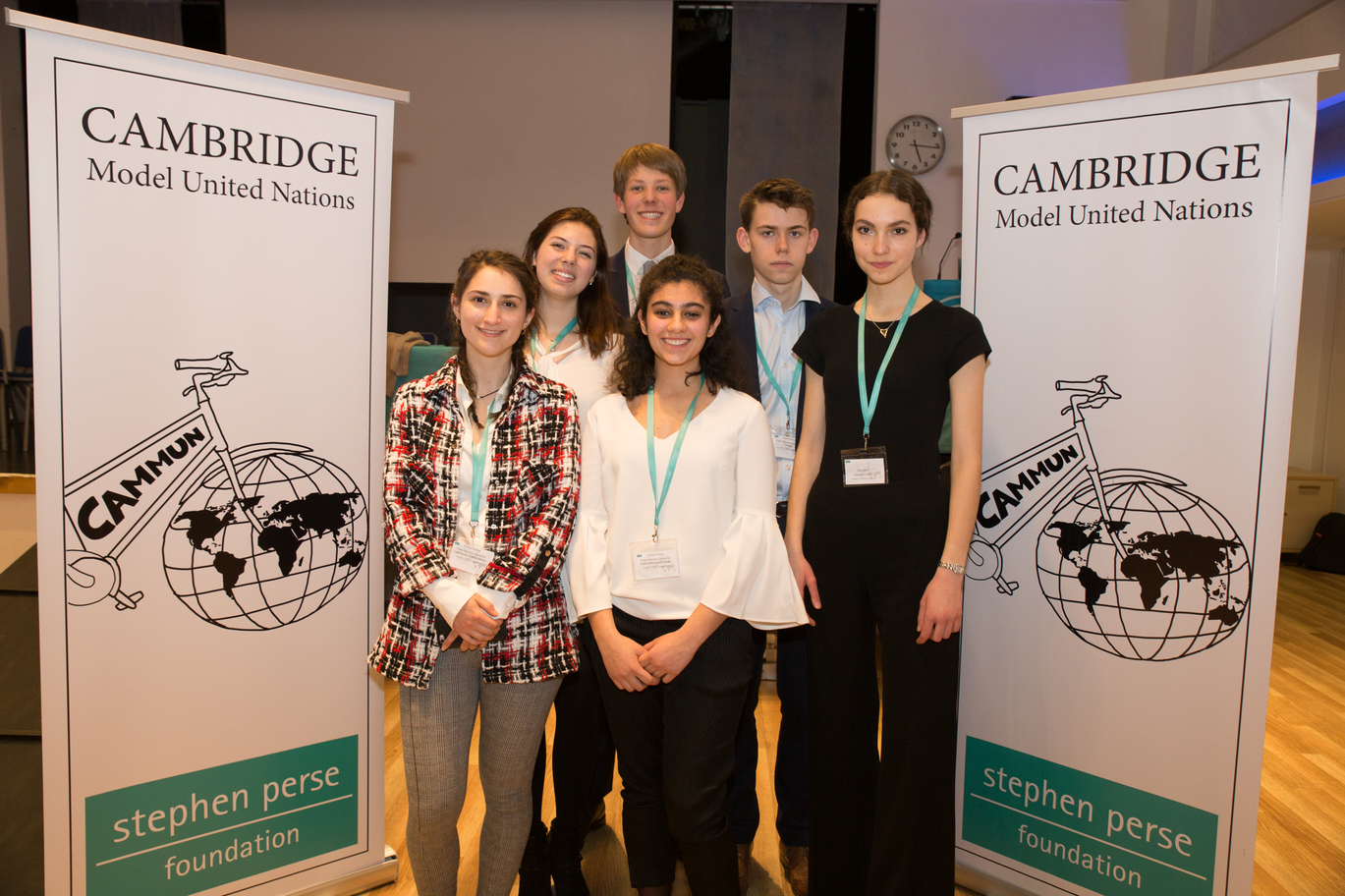 Netball
Zumba
Fitness, health and nutrition
Running Group
Squash
Rowing
Self defence
Fitness Gym
Fitness Circuits
Badminton
Fencing
Yoga
Psychopathology
Exploration Society
Modern Psychology
Science
EES
Coding
DT
and more...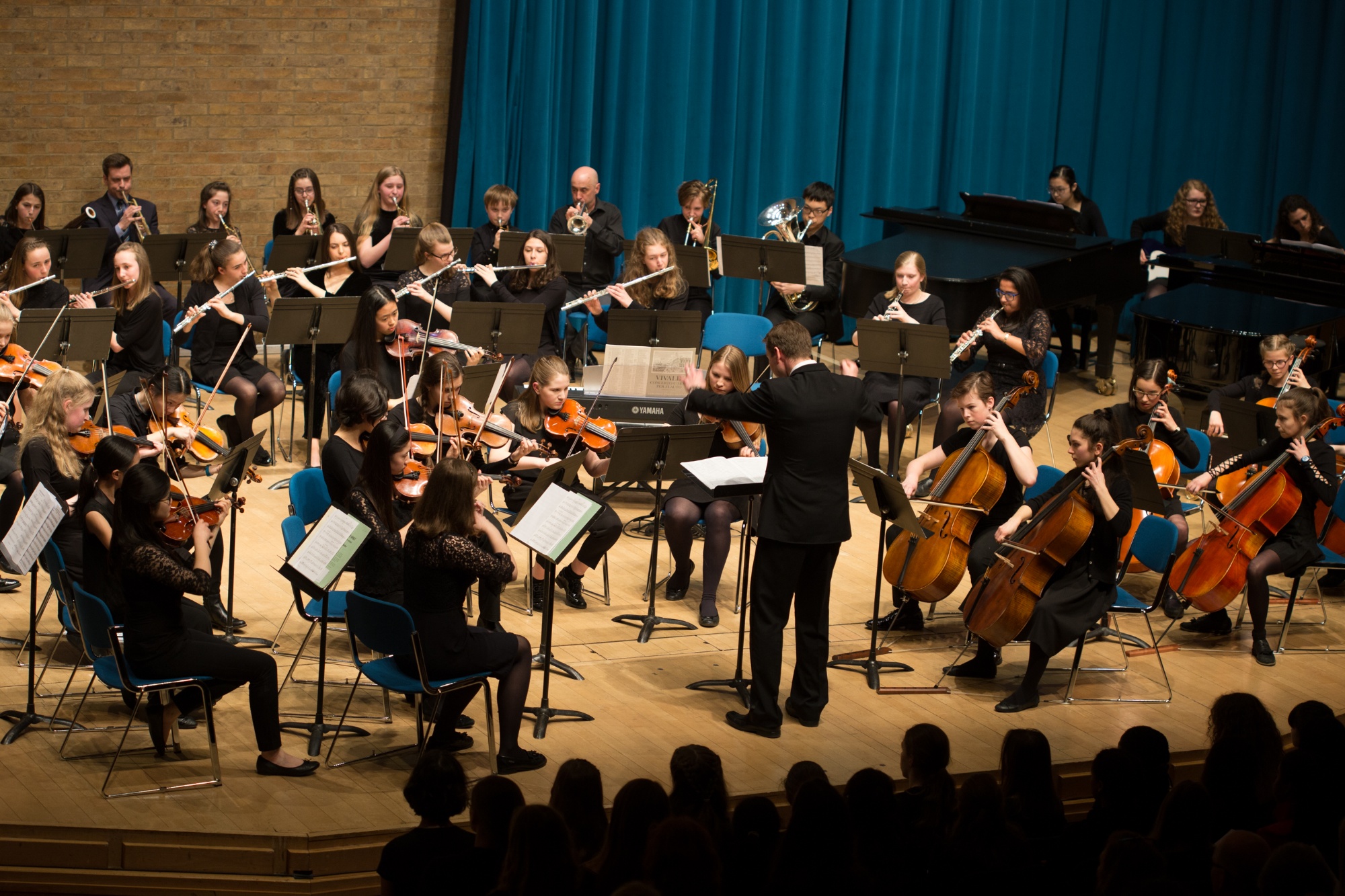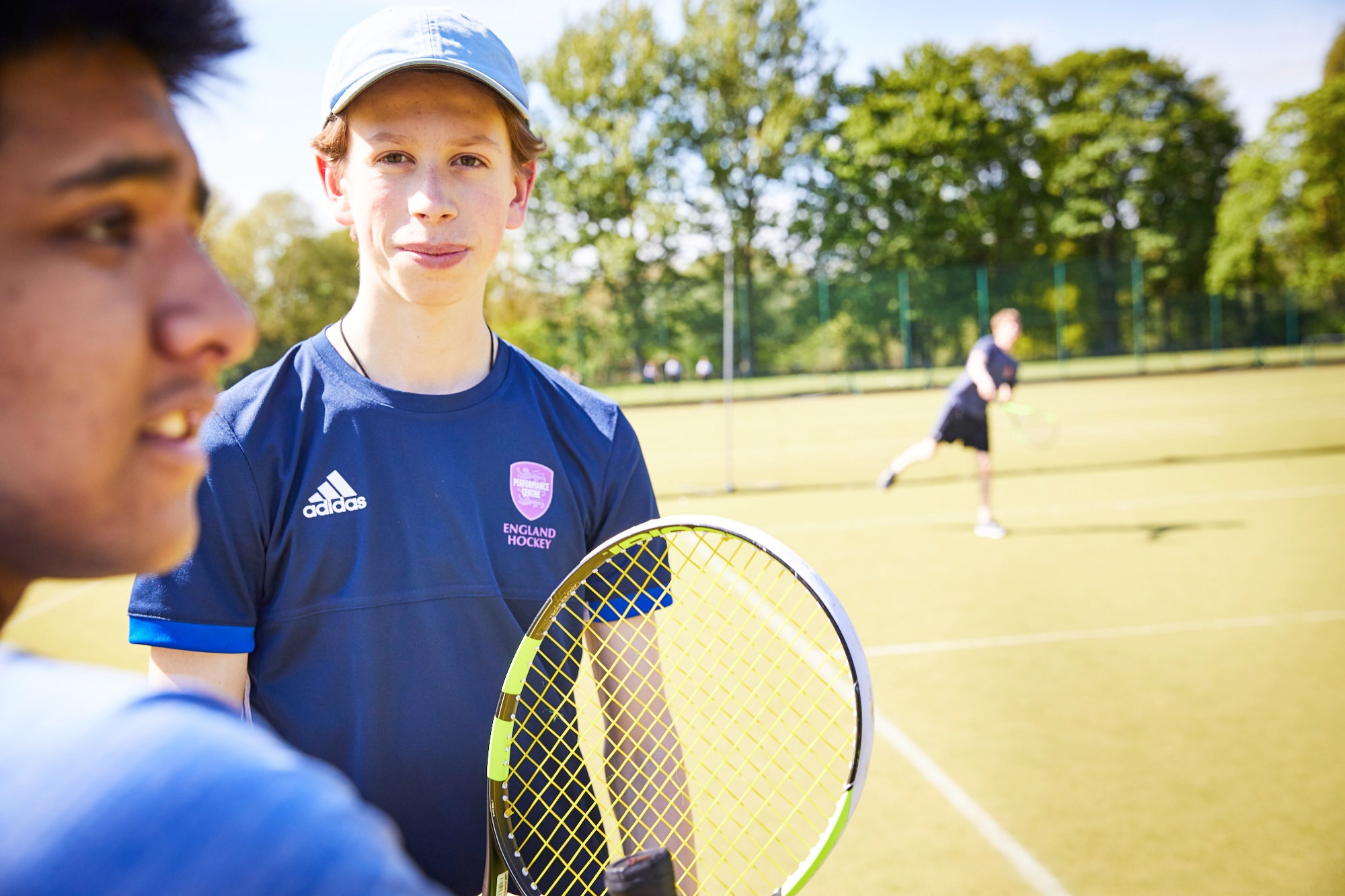 Duke of Edinburgh's Award
Broaden your horizons, skills and friendships through the DofE - you'll be sure to grow in confidence and become more independent as you volunteer, get fit, learn, go on expeditions, and more.
Go global ...
Through study visits, exchange tours or volunteering you could find yourself in Costa Rica, Cuba, the Himalayas, Kiev, Munich, New York or Zanzibar … a whole world of opportunities.
Japan, scholarship exchange

Keio Exchange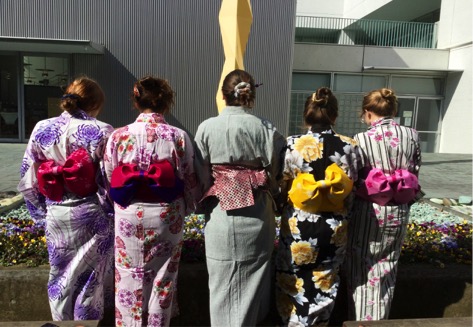 Our Keio exchange starts with several months of intensive Japanese language training. Then come the highlights of our scholarship exchange programme with Keio Shonan Fujisawa Senior High School in Yokohama.
The exchange programme has been running for a number of years and we expect it to continue for many years to come. A scholarship scheme set up by the founder of Keio School has enabled a small number of our students to welcome a group of Japanese students into their homes.
The Japanese students attend lessons in our Foundation and visit places of interest in and around Cambridge and London. This hospitality is reciprocated when our students visit Japan for an expenses paid trip to the Keio campus which also includes visits to cultural sites and famous landmarks.
This is a scholarship awarded to students demonstrating an interest in Japanese language and culture, who are willing to commit to weekly twilight Japanese lessons, leading to a one year GCSE.
It is a highly successful exchange, with students and exchange partners often developing lasting friendships.
It all adds up to a remarkable cultural experience that has a lasting impact on everyone involved, whatever their nationality.