Published on 16/03/17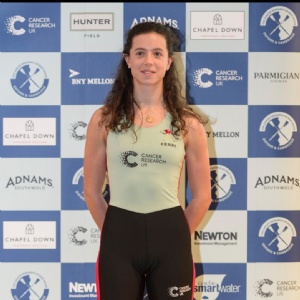 Alumna Imogen Grant (left SPF 2012) will be rowing as part of the prestigious Cambridge University Women's Boat Race (CUWBC) crew on Sunday 2 April 2017.
Imogen is reading Medicine at Trinity College, Cambridge, in her 3rd year. Having grown up in Cambridge and now at university here too, Imogen is a true Cambridge Blue through and through.
You can read more about Imogen here.