We are delighted that you are considering a Stephen Perse Foundation school for your child.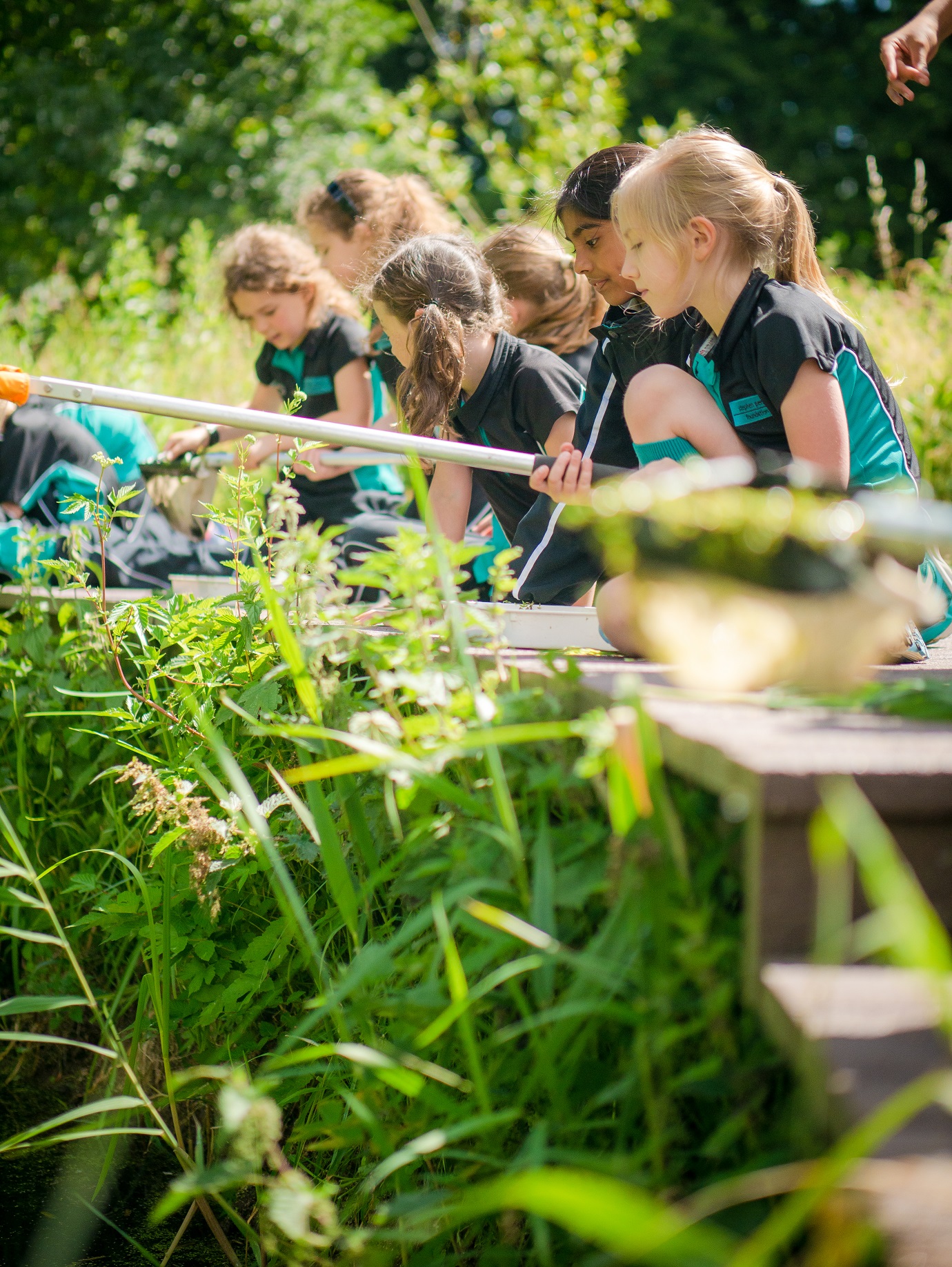 Our schools foster a love of learning and develop inquiring, reflective, open-minded young people who are prepared for the opportunities and challenges of tomorrow's world and equipped to play an active role in our global community.
If we sound like the type of school where your son or daughter would thrive, come and see us. We are proud that we have a reputation for academic excellence, but a Stephen Perse education is about so much more than fantastic results.
We are interested in what today's young learners have the potential to achieve, and believe that the style of teaching and pastoral care we offer create an environment that nurtures confidence and encourages excellence - our students leave us full of enthusiasm, ready to make their mark on the world.
Our role as a school is to make sure that every student has the support and encouragement to be everything he or she can be.