Published on 04/03/19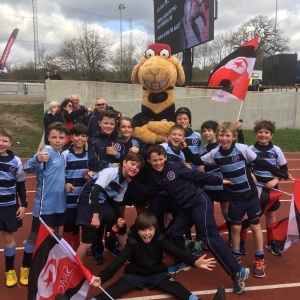 Rugby players from Dame B's enjoyed a day out at the home of Premiership Rugby champions Saracens.
On Saturday 2 March, pupils from Years 4, 5 and 6 at Dame Bradbury's spent the day at Allianz Park, the home of Saracens Rugby. Our Year 4 and 5 pupils were lucky enough to have the opportunity to play on the pitch in a pre-match festival which they greatly enjoyed. Our Year 6 pupils enjoyed the day supporting, autograph hunting and taking in the match day experience.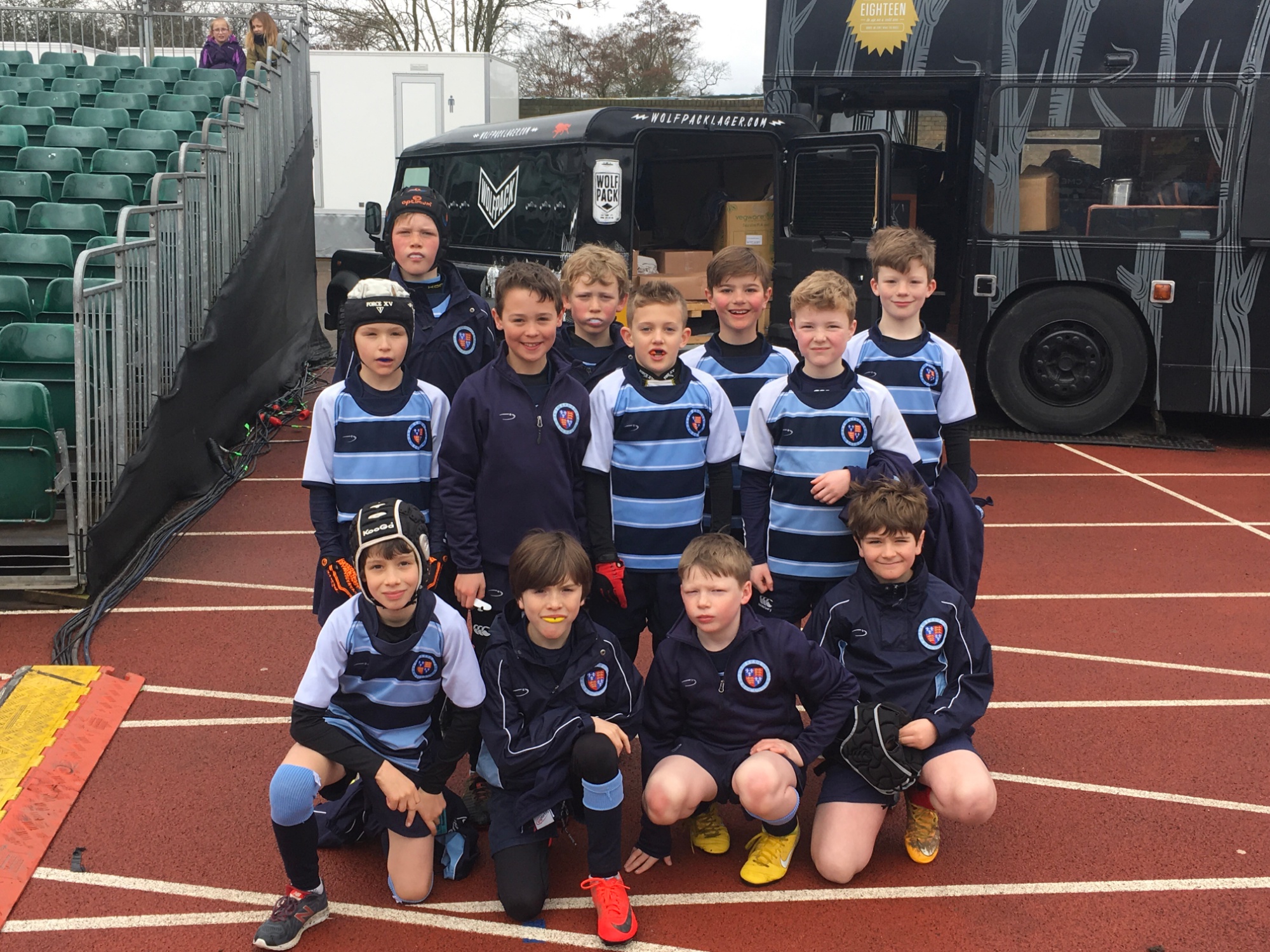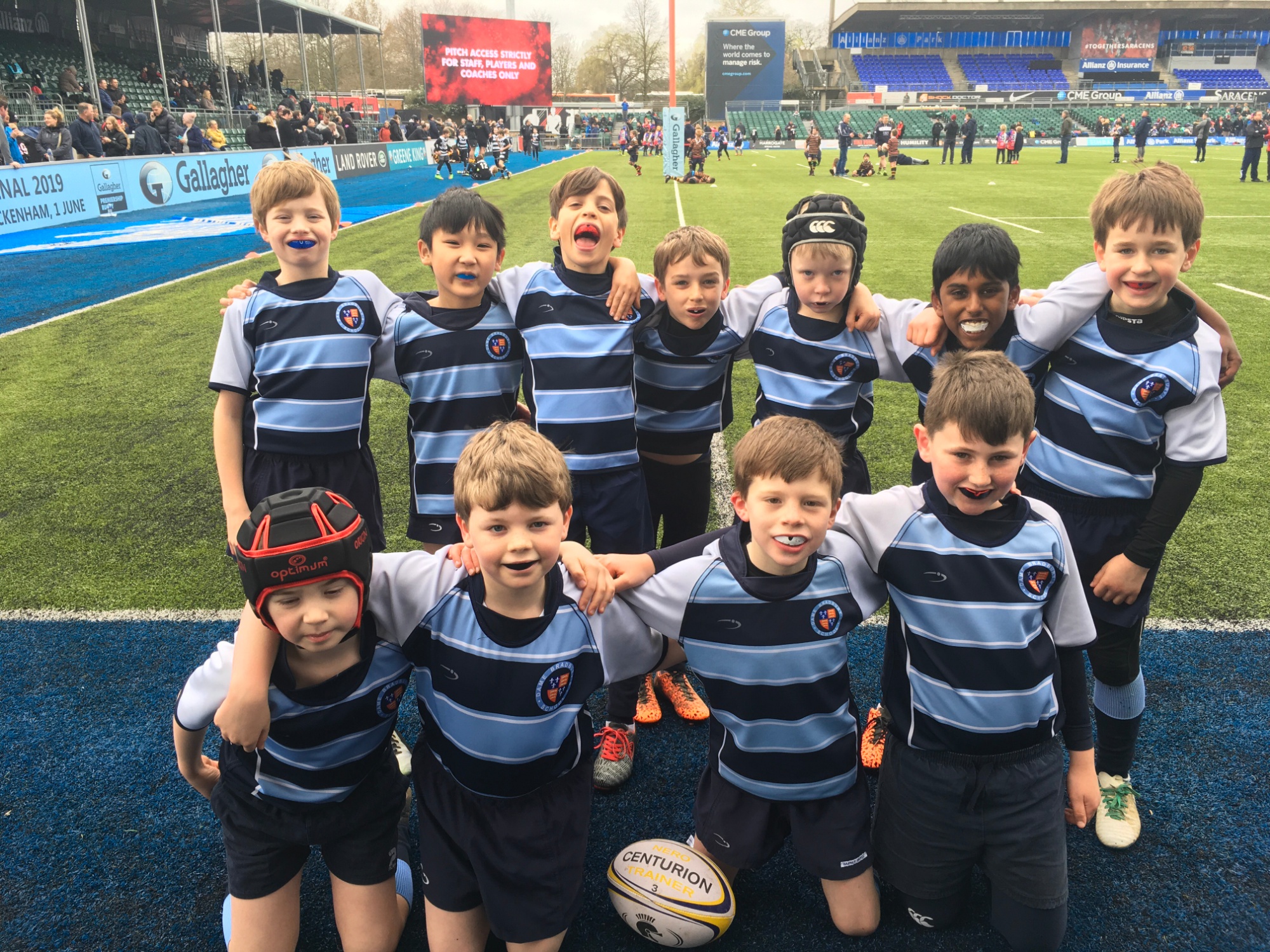 The U10 boys won all three of their matches with the the U9 boys winning one, drawing one and losing one, which was a fantastic team effort all round.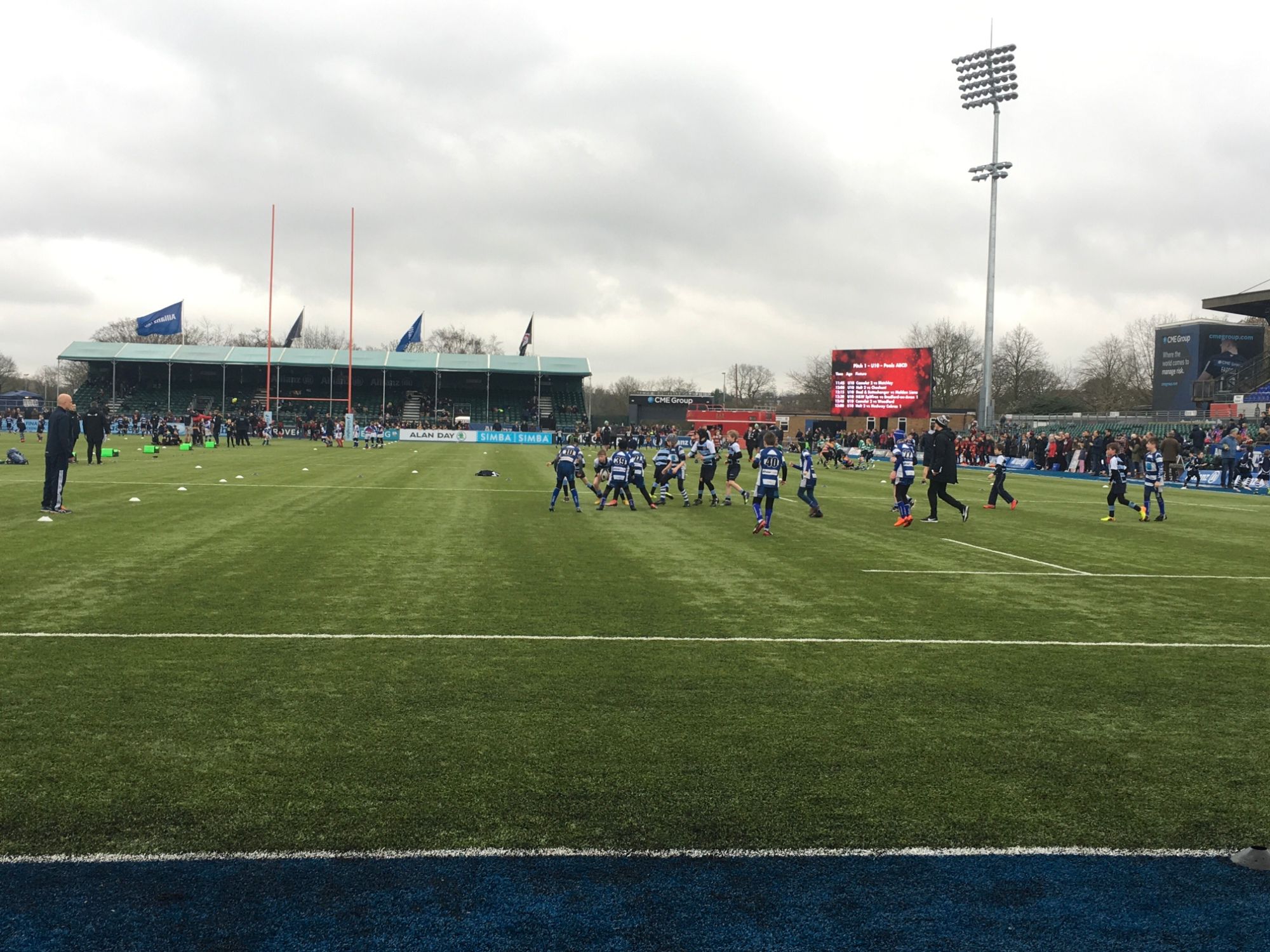 The boys all loved having the opportunity to meet professional athletes, play on a premiership rugby playing surface as well as getting the chance to watch a Premiership rugby match. A great day was had by all and lots of memories were made.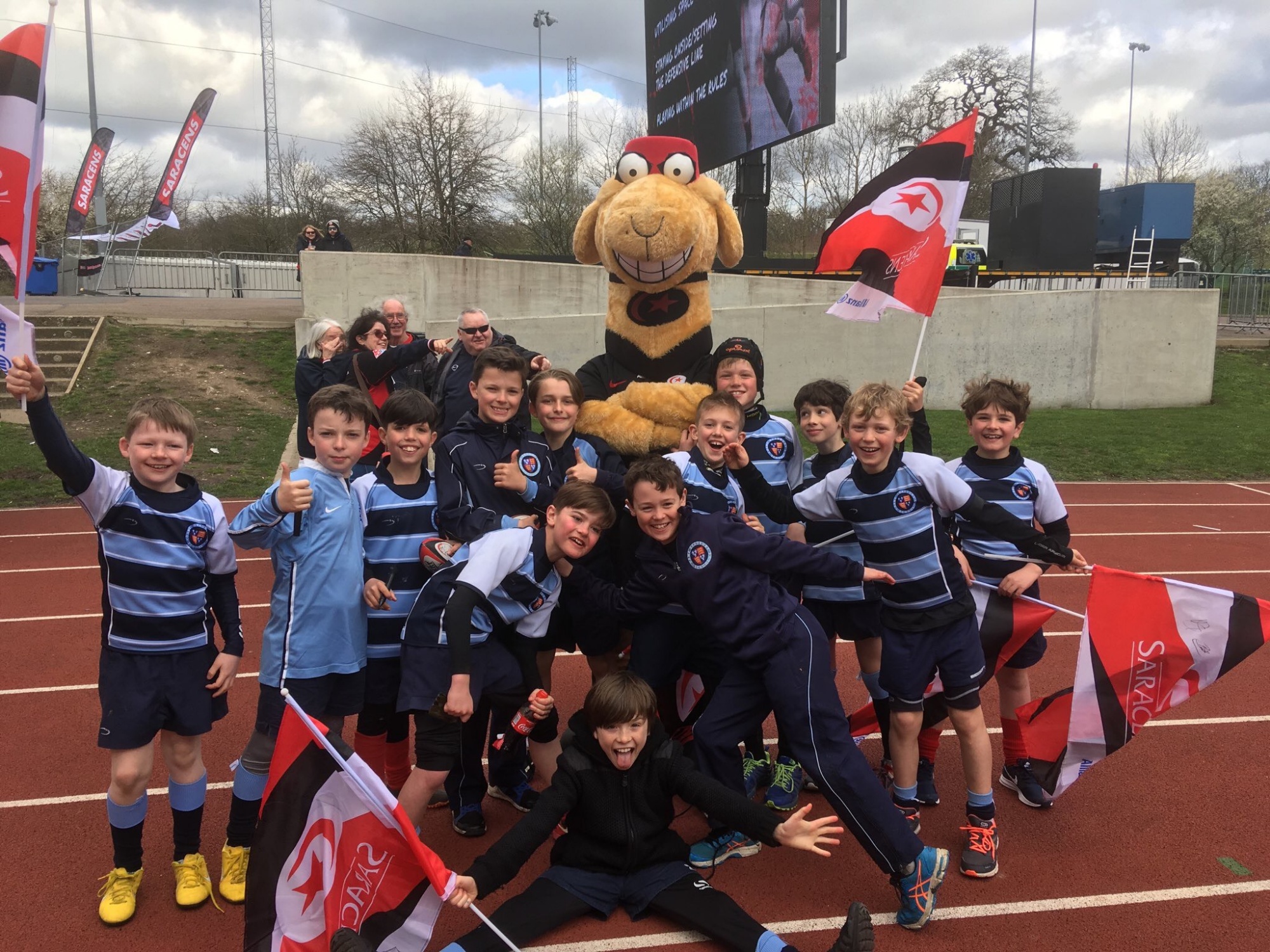 ---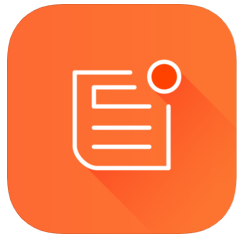 If you want to keep up to date with all the latest school news on your mobile, simply download the 'School News' app and search for the Stephen Perse Foundation.