Published on 11/11/20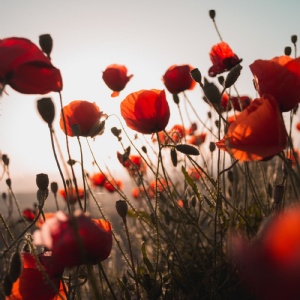 For Remembrance Day, and as part of their 'Sticks and Stones' theme, Year 6 were asked to write a poem about what Remembrance or war means to them.
Masha and Lucy created this powerful poem:
Why do people have to fight?
Why are people so harsh to each other?
Why, why, why!?
Patriotic for the country, they fight for glory, and do their duties.
Out of the trenches, they hear bombs screaming, crashing, banging.
People coughing, blood shod, choking.
People wearing poppies, remembering those which have sacrificed their lives for the country.
Years fighting for freedom, and at last, we have succeeded.